In which way will the Subconscious Mind affect your Thoughts and Behavior?
Your subconscious mind is a powerful force to be reckoned with. Did you know it makes up around 95% of your brain power?
The subconscious mind handles everything your body needs to function correctly. It goes from eating, breathing, digesting, feeling, and making memories.
The Subconscious Mind is the most beautiful Gift we got given.
The greatest and most beautiful gift given by God to man is the incredible power of your subconscious mind.
Though it is highly complex to understand, it is the point where everything has control. A brain has two parts – the conscious mind and the subconscious mind.
The conscious mind is that part of the brain that controls your thought and actions. In other words, you are in control of the conscious mind.
On the other hand, a subconscious mind controls a person's emotions and feelings. Therefore, you are not in control of a subconscious mind. The subconscious mind controls you.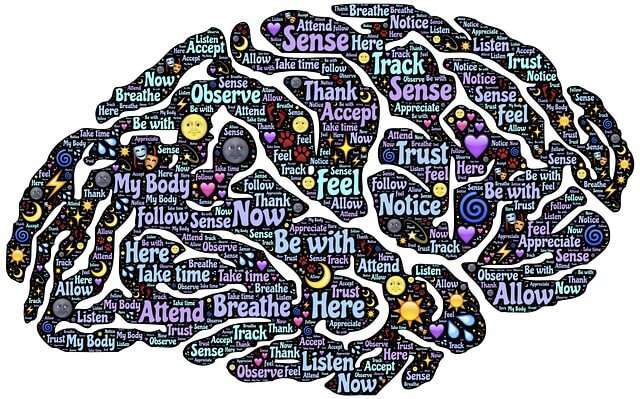 Studies show that the subconscious mind is the first to receive information when you hear any news or anything.