Do we need a new Digital Marketing Strategy in 2020?
Do you think Digital Marketing is evolving and things will change the way we do it now? When you are in Internet Marketing, flexibility and evolving quickly to go with the flow is essential. When you are just starting, or you are already an experienced digital Marketer, it is not always easy to keep up with all the changes, and it can be overwhelming.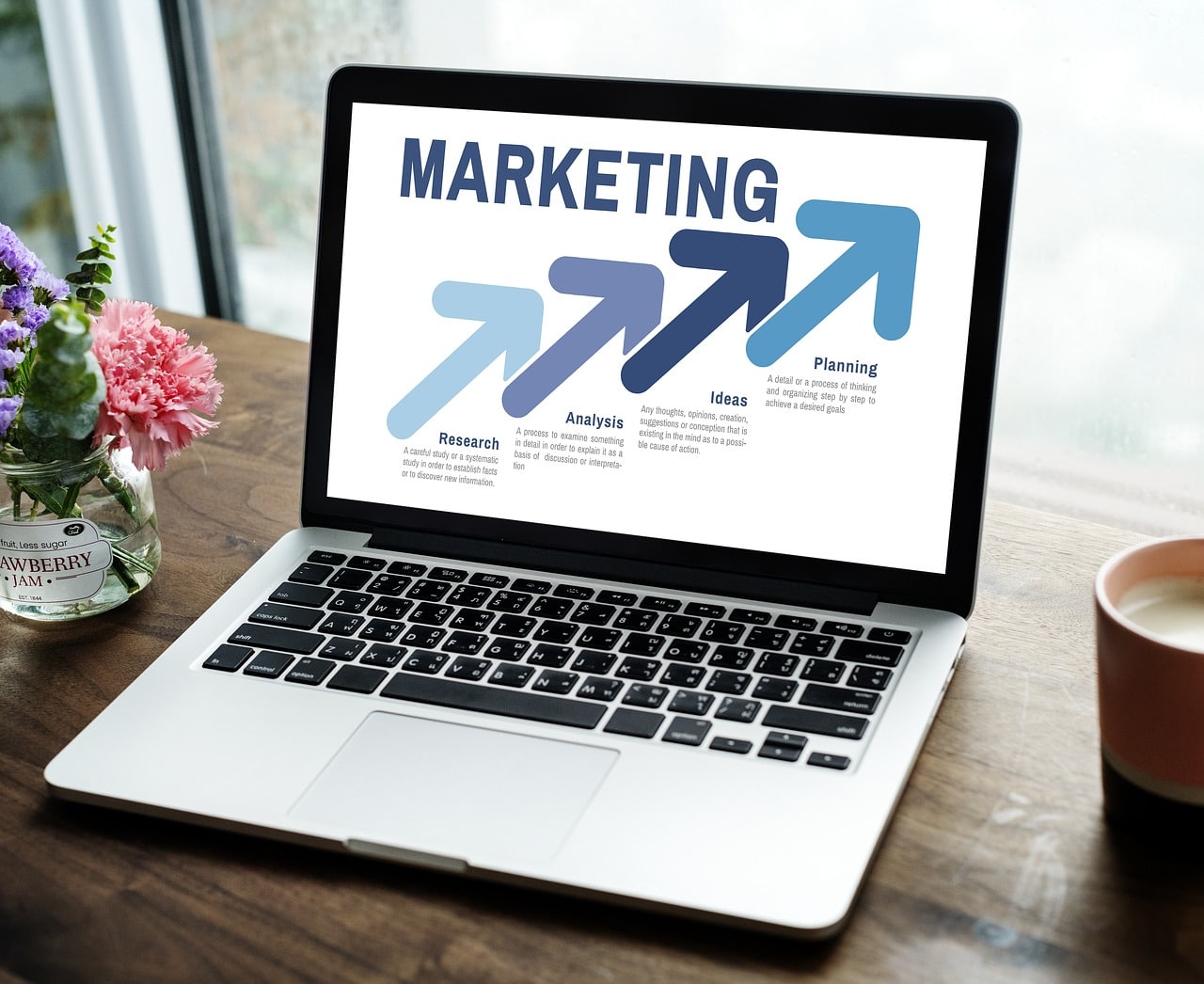 I watched a video from Neil Patel about the changes in 2019 and what he says is significant for every Internet Marketer in staying on top of things. In short, you need to fine-tune your Internet Marketing more than ever.
He stretches the fact that if you are not able to progress with the change, then there is a good chance that you will stay behind, and your competitors are getting ahead of you.
One thing he said made me a bit worry about the things that have been working for the past last years will not work anymore. I was curious about what would that be.
Change Nr. 1 How will digital marketing change in 2020 and what you need to do to thrive and succeed.
The first thing you need to know is that digital marketing is moving to an omnichannel approach. You used to be able to build a business with just one channel.
For example, Facebook grew by just telling everyone to invite your friends. They would take that address book, actually your address book, and invite all your friends automatically even without your permission. That has changed, and those tactics don't work as well as they used to.
Neil Patel stretches the fact that he does not say they don't work anymore what he is saying is that they don't work so well anymore as they did before.
When the Internet Marketing moved to an omnichannel approach which now you have to use tactics like
• Growth hacking,
• Pay Per Click,
• SEO, Keyword research
• Content Marketing,
• Social Media
• Banner Ads
• SSL is a must
• Site Speed
• the list goes on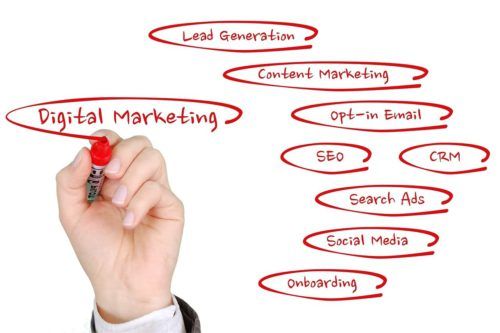 The more channels you use, the better it is for you. Most of these channels are crowded and overloaded. Everyone is using Facebook and Instagram and you can find endless training and content.
You have to use them all to be ahead of your competition in 2020.
I know it is much work, but thanks to marketing software's like blog2 social you can automate your sharing of your blogs. Pinging your blog is still essential if you use pingler.com you can also automate that part.
Change Nr.2 The Move is on in Digital Marketing Voice Search.
The second thing you need to know and most of you will not like this, and the search is moving to voice search. By 2020 ComScore estimates that half the searches on Google will be through voice search.
Right now, two out of every five adults are using voice search. Yes, that means kids are not using it so much but still by 2020 they are saying half of all searches not just from adults, but half of all searches are going to be the voice search.
I have to admit I do not use voice search, but I will look into it. I made my mother's Samsung tablet with voice search, and she is quite happy with it.
Have you used voice search before and if you do say yes please comment below? If not also leave a comment would be interesting to see who has used voice search and who hasn't.

If you want to do well in 2019, you need to leveraging voice search. The way how you do this is one make sure your site is https because most of the sites throughout the top are HTTPS these days.
Now many hosts supply the SSL free of charge, but two years ago you had to pay dearly for it. Now you can get the SSL also for free on the Internet.
SSL meaning = Secure Socket Layer. It makes a site trustworthy and secure, especially for online payments.
Site speed is essential for your site to make the visitors experience pleasant.
Your site needs to load fast site speed is important. If it doesn't load fast, you are not going to do as well with voice search. You will lose customers in the process.
Question and Answers Short and to the point.
When people are typing in questions, they typically typing in longer-term phrases, so your answers to these questions need to be short and to the point. If your answers are a paragraph long, you are not doing so well when compared to if you answer one sentence long.

Change Nr. 3 Optimise your conversion. Don't leave money on the table.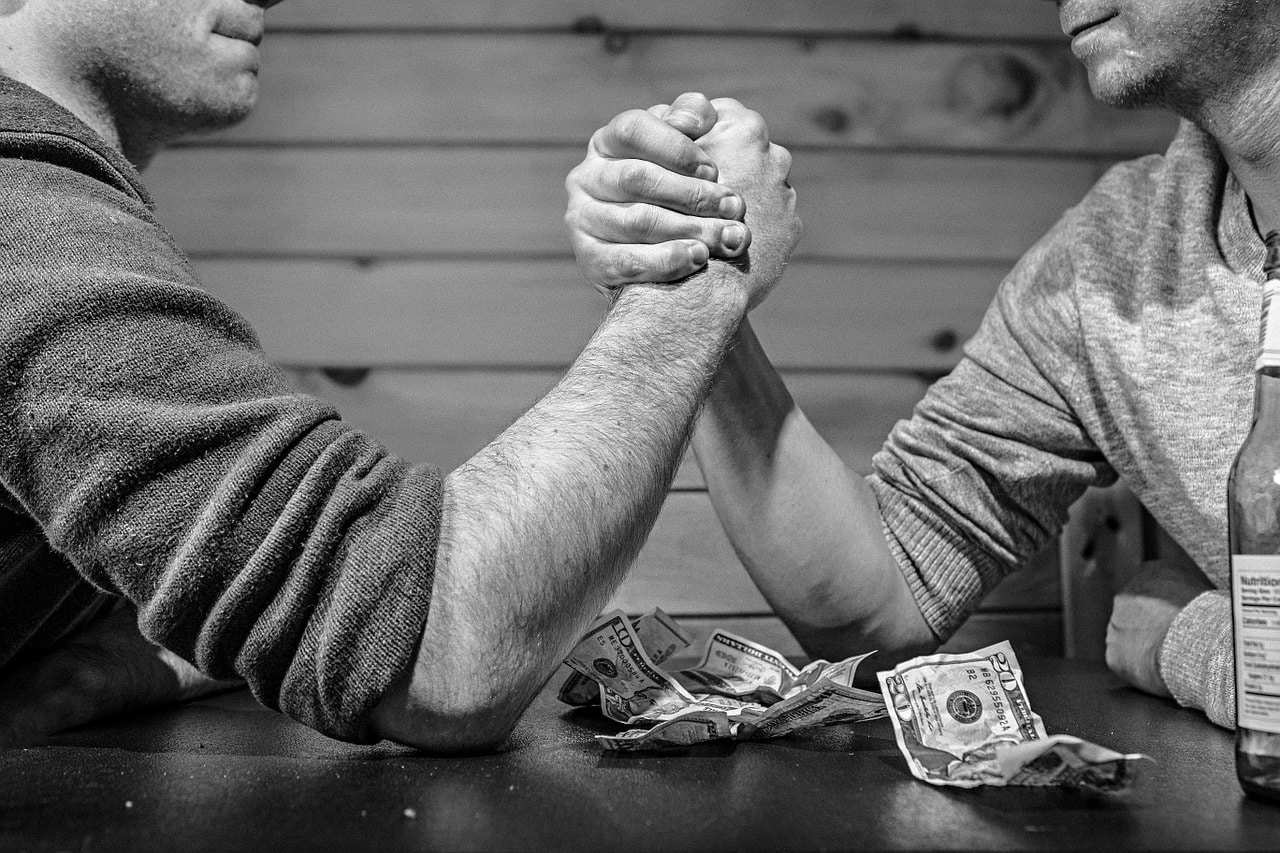 The third one is conversion optimisation. Advertising is getting more and more expensive over time; that is one thing that will never change.
The only way you are going to be able to compete and stay ahead is through conversion optimisation. The more you optimise your landing page for conversions the better it will be for you.
Make sure you are using tools like Crazyegg which allow you to do A/B testing so you can squeeze more conversions from the traffic you are getting.
Have an Exit Popup on your site.
I know we all hate pop-ups, but before your visitor's exit, your site makes him give you his email address with a breathtaking a free offer.hUse the Hello Bar which allows exit intent email collections. There are different memberships, and for the beginning, you can use the free version.
Again, that will help you to get more from users and visitors that you do have. If You don't do this as years go on you are going, get ground out by the competitors because they are going to spend more money then you and they are going to crush you.
So, focus on conversion optimisation even though it is not sexy, and most people don't like talking about it in marketing.
Change 4 Implement your Sales Funnels.
The fourth tactic I have for you is leverage funnels. Marketing funnels are going to be more popular than ever in 2019.
Before people just used the funnels to optimise their campaigns to hey, I am buying ads, how many sales am I getting. Now you need to look at up sales, down sales, cross-sales, Lifetime value customer and churn.
Sales Funnels across all Products.
Whether you have a physical product, digital product or doing lead generation, you need to track everything from a visitor to a conversion point, that's revenue. For your visitors to keep buying, the lifetime value of the customer and that is why funnels are essential.
If you do not know how to create a funnel go and check out the tools like clickfunnels.com
Change 5 Content Marketing is it declining?
Content Marketing won't work as well anymore. Think about it anytime you search, most of the articles that are at the top are content marketing.
Blogging is so popular and so played out, that everyone is regurgitating the same information repeatedly.
Unless you are creating amazing new information that people haven't heard before you are not going to do well, your Content should be quality content. Just writing for the sake of it will not do. Learn how to create unique content here. Click below.


Content Marketing won't work as efficiently to get links and social shares unless you are creating amazing content that's new that people haven't seen before.
Change 6 The Power of YouTube and Video
Video Content. Some people love to read and some people who like to watch. Any Internet marketer needs to produce Video content.
Videos keep people engaged, people leaving comments and the Youtuber will respond.
Video Content is the future;
People want to engage through video. You know what Facebook gives you more views if it is a video, youtube gives you a ton of views and likes and LinkedIn does as well.
You need to be leveraging video you can not take it for granted.
Change Nr. 7 Podcasts are back more prominent than ever before.
This is the last one for you. I remember in 2004 I was listening to some podcast on my iPhone and the iPhone had a unique app for all the updates of the podcasts.
Podcasting is taking over. Did you know that 45 % of the people who listen to podcasts have a household income above $ 75000? That is much money. What it means is that people listen to your podcast; they are going to be better buyers than most marketing channels out there.
It would be best if you created a podcast, everyone is using their mobile phones these days, everyone is driving to work, and most people listen to a podcast YouTube or mindset audio.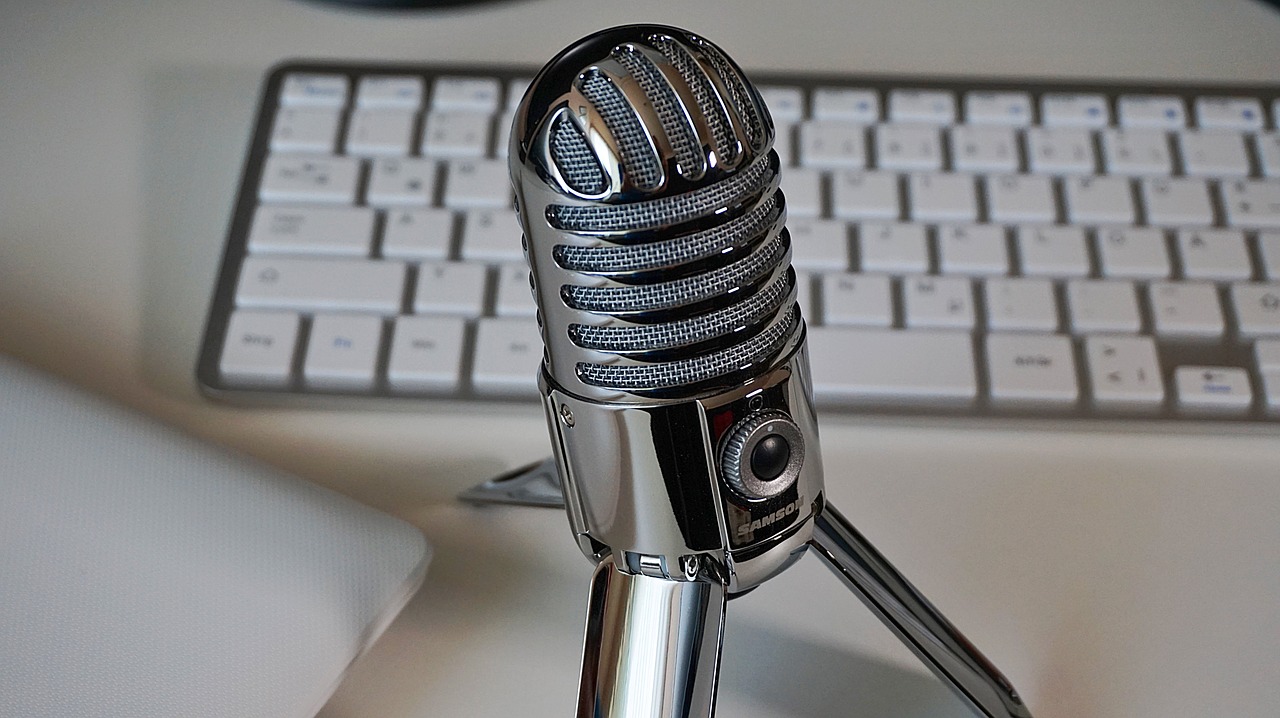 Everyone is listening to something each day on their mobile phone.
Podcasting makes it easy where people can listen to your content on the go. It is such a hectic world out there. It would help if you had a podcast so people can listen to you while they are dealing with their hectic life.
Leverage these strategies, and you will do much better in 2019.
Digital Marketing is changing, and if you look at the platforms like social media, you can see that every few months some new rules and some new changes are implemented.
Do you want to know how I learned most of my skills and knowledge in Digital Marketing?
What Digital Marketing Strategy I use and how to go step by step guide to success then click the link below.
I joined Wealthy Affiliate in 2016, and since then I have fine-tuned my websites, and all the other points mentioned in this blog. To have someone to go to is important when you are in Internet Marketing as it can be a lonely place.
The good thing is you will be able to learn all on one platform, and it is free for the first seven days.
Please read my blog about this Learning Platform.
Short Intro about Wealthy Affiliate.
You get so many tips and tricks from the older members there
Each day someone else is posting training videos
The resources and the knowledge you get are fantastic.
#As a free member, you are entitled to two subdomain websites for free, and you can keep them if you do not go premium.
#The first ten lessons of the Affiliate Bootcamp are free for seven days
#As well as the first ten lessons of the Certification Level is open for seven days.
#A member forum with 1.3 million members
# All the sites even subdomain has SSL
#For Premium, you can get so much more
#Like Free SSL
#Free Site speed
#Free Keyword Tool
#Free Training what you can follow step by step
#People who signed up for Wealthy Affiliate are successful, and the learning platform has proven itself many times.
#Hey, why don't you sign up for free and check it out yourself? This platform is for experienced Digital Marketers and Beginners.
I like Wealthy Affiliate because I don't need to research all the things I need to know to run a successful Affiliate Marketing Business. All you need to know in one place.
I also like that I am not alone and I have members to talk to in Live Chat.
Make a change in your Digital Marketing Strategy in 2019. Sign up for the best Internet Marketing Tool in 2019.

Are you prepared to make the change in 2020? Digital Marketing is changing are you ready to make the move into a new era.
For me, Digital Marketing is progressing so fast and to keep up with all the changes is for me a challenge. What about you are you facing some challenges in Digital Marketing.
Please do me a favor and comment about voice search are you using it already or you don't use it. Give me a short explanation of why not or why you use it. Thanks
All Yours Sylvia