Want to buy a new Computer? Don't know what to buy? Read this article to get an idea what is the basic your computer /laptop should have.
Read this about Hard Disk Drive versus Solid State Drive.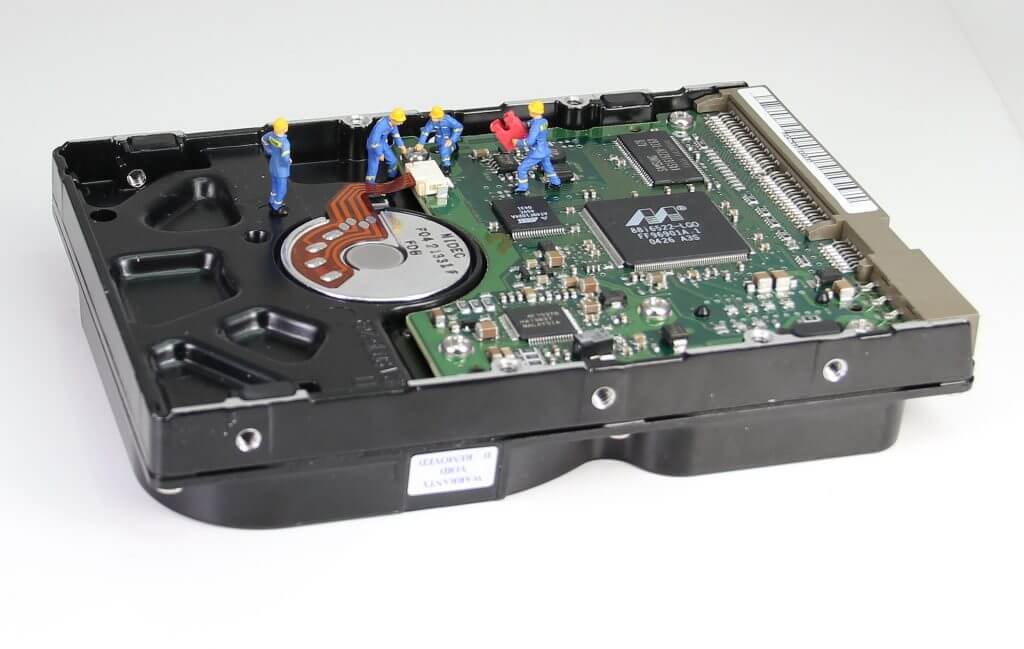 As the world is advancing in technology, there are needs to store more data and to recover data at the faster speed and in the shortest time possible.
HDD is Hard disk drive ( it has history )
SSD is Solid State Drive ( new and it is changing the HDD)
These needs have got people confused on what type of storage component they should go for; most users buy a PC without even caring the kind of storage component that comes with it.
There are two significant types of storage components in PCs; Hard Disk Drive (HDD) and Solid State Drive (SSD). There have been questions on which of this drive is better; these questions cannot be answered directly, each of them has their suitable applications.
In this article, HDD and SSD will both be compared and contrasted based on their various criteria. Before we proceed, we need to get the full knowledge of HDD and SSD.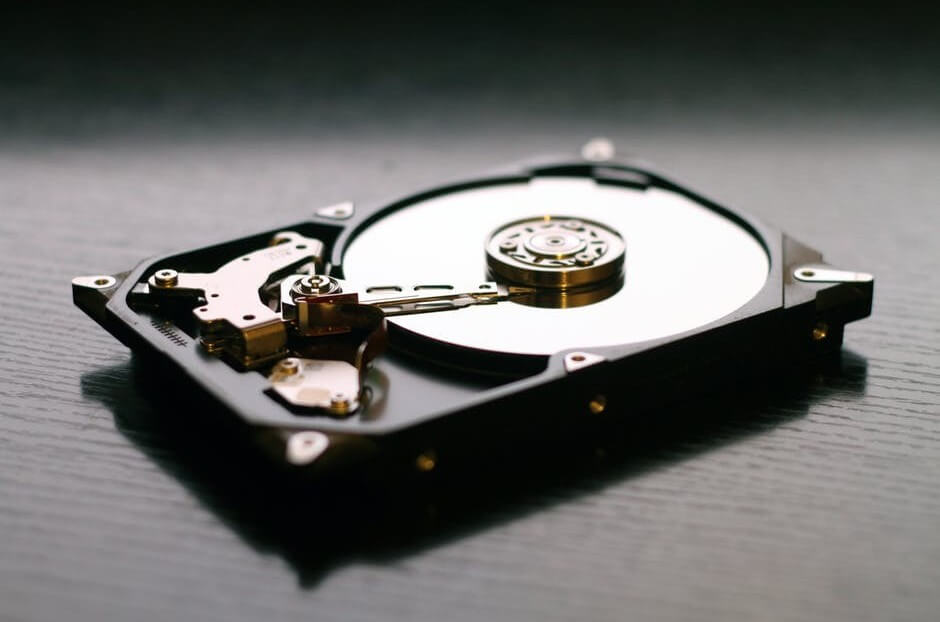 HDD (Hard Disk Drive )what is it?
HDD is a computer component that works as the storage unit; it uses magnetism to store data on a rotating platter. A read/write head floats above the spinning platter reading and writing data. The faster the platter spins, the quicker an HDD can perform. The HDD technology has been around for a while; IBM first introduced it in 1956. The main advantage of HDD over SSD is that it stores more data at a lesser price compared to SSD.
What is SSD ( Solid State Drive )
SSD, unlike HDD, has no mechanical part or moving part, data are stored electronically, SSD is faster but more expensive.
Think about SSD as the sophisticated version of the humble USB memory stick. SSD uses NAND-based flash memory; it maintains data integrity which means you, data stored on it can be kept secure for hundreds of years.
SSD is also known for its non-volatile memory; you can switch off the drive mid-transaction, and it will still remember what you store on it.
About appearance, they look similar from the top, but from under, you will notice more electronic circuit on SSD and a circular extruded region indicating the platter and read/write overhead on HDD.
HDD versus SSD
Power consumption, Heat and Noise
Power Consumption: one of the features of efficient laptops is how they consume power, people tend to opt for notebooks with lasting battery. Part of what drains the power of a computer is its storage components.
HDD Power- consumption versus SSD Power -consumption
HDD draws an average of 6 – 7 watts during data transaction with some noise and heat, while SSD will draw 2 – 3 watts for the same operation with less noise and no heat. Thus HDD consumes more power than SSD. HDD will create heat by rotating the platters.
Capacity in HDD and SSD
SSD due to less effort in transacting data (doesn't require any mechanical process), SSD can be programmed to accommodate more data than HDD. SSD size for desktop PC can reach up to 10 terabytes while the maximum for HDD is 4 Terabyte, SSD for notebook and mini laptops can reach up to 2 terabytes while the peak for HDD is one terabyte.
Operating System Boot Time:
SSD-based OS boot faster at 10-13 seconds for average bootup time while HDD-based OS will take 30-40 minutes to boot.
Heat, Noise, and Vibration:
SSD does not have any mechanical part, it does not make any noise nor vibrate, and it generates little heat. HDD, on the other hand, make noise from the spinning of the platter as it writes or read data and it also produces a lot of heat.
Magnetic Effect:
Magnetic force can erase data from an HDD if it comes in contact with a magnetic field, whereas SSD is saved form any magnetic effect.
File Opening / File Copy / Write Speed:
Generally, SSD is faster than HDD
Encryption:
they both support Full Disk Encryption (FDE).
Price and Cost :
SSD is more efficient, quicker and has more data space than HDD. Thus, SSD is more expensive than HDD
Conclusion:
In this age of time getting a new notebook or computer considering both HDD and SSD storage will be a great combination, and laptops are available for reasonable prices below 1000 USD.
If you need to store a small amount of data, HDD is best for you but if you are saving a considerable amount of data and would be bothered on how fast your data are retrieved, SSD is undoubted the perfect option.
My recommendations are just below 700 $.
The Acer Aspire 5 Notebook with Intel i5-8250U, 8GB 1TB HDD 256GB SSD comes in an elegant thin and light design with HD screen. As in these days, notebooks/ computer technology is outdated in three to four years; I would say a reasonably priced one is a good option like the Acer Aspire 5.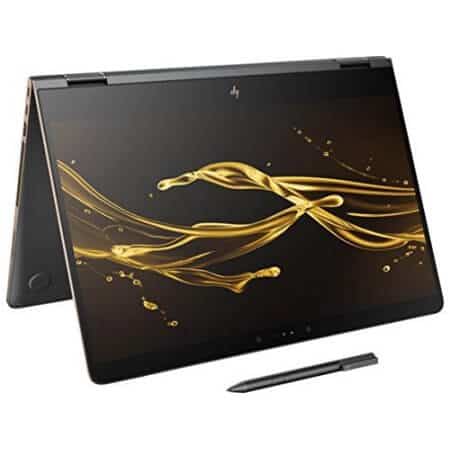 For those where Money isn't an issue then I would go for theHP Spectre x360 15t Premium Convertible 2-in-1 Laptop in Dark Ash Silver (Intel 8th Gen i7 Quad Core, 32GB RAM, 512GB SSD, Nvidia Geforce MX150, 15.6″ 4K UHD 3840×2160 Touch, Stylus Pen, Win 10 Home)
The HP Spectre is a great and lightweight Laptop. Design and functionality are both good for work or home office. The HP cost around 2200 $.
If you have to choose between solid state drives versus hard disk drives try to go for both that is a great combination of a Laptop.
What is your experience with the HDD or SSD? What would be your choice if you would have to choose?
Leave us your comment. We love to hear from you
all yours
Sylvia
My freedom Lifestyle Biz
Read my blog about Keyboard shortcuts increase your productivity
Read my blog about how to earn money without spending any Dime
 