A day full of surprises… Learning the difference between Solid State Drive ( SSD) and Hard Drive ( HDD)
My day today started with a bit of disappointment. 
I got up in the morning had a shower and breakfast. Opened and switched on my computer, logged in and went to download my emails from the server. 
On the way to the kitchen to get a glass of water, I see that my Computer screen is blue and goes into black. Ok thought my Laptop will make it another 6month, so wrong and  I need to get a new one. Have to decide between Mac , Windows and Android PC.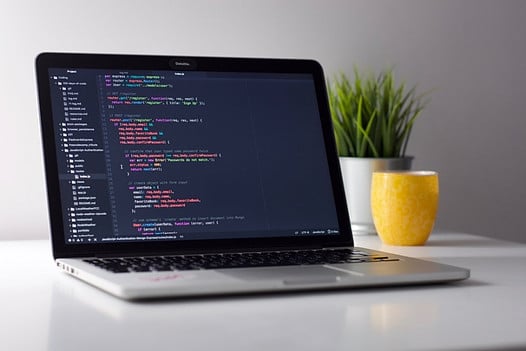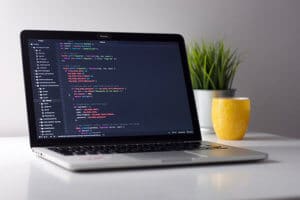 I knew it will go as the Technical Guy who repaired it told me max 6 months. I was full of hope well lasted only 3 weeks. 
Went to the electronics store ( otherwise, I would order online) and one of the shop assistants was coming up to me and asking me what I was looking for.  Well if I would know I would order online, and as I don't know and need a laptop instantly I need to buy one here.
If you had the choice which Lap Top would you buy? Mac Book, Microsoft, or Android?
The guy was very helpful but I had no idea what he was talking about Solid State Drive vs Hard Drive. i5 or i7 and 256 SSD or 128 SSD with the option to upgrade. ( Did not even know what is SSD ) and so on. 
I thought he is speaking in Spanish to me. ( just joking) I could not grasp some of the technical stuff the marketing guy was talking to me.  I could see him rolling a few times the eyes like woman and computers. But I can be persistence and I ask him everything to get a glimpse of what I needed to understand.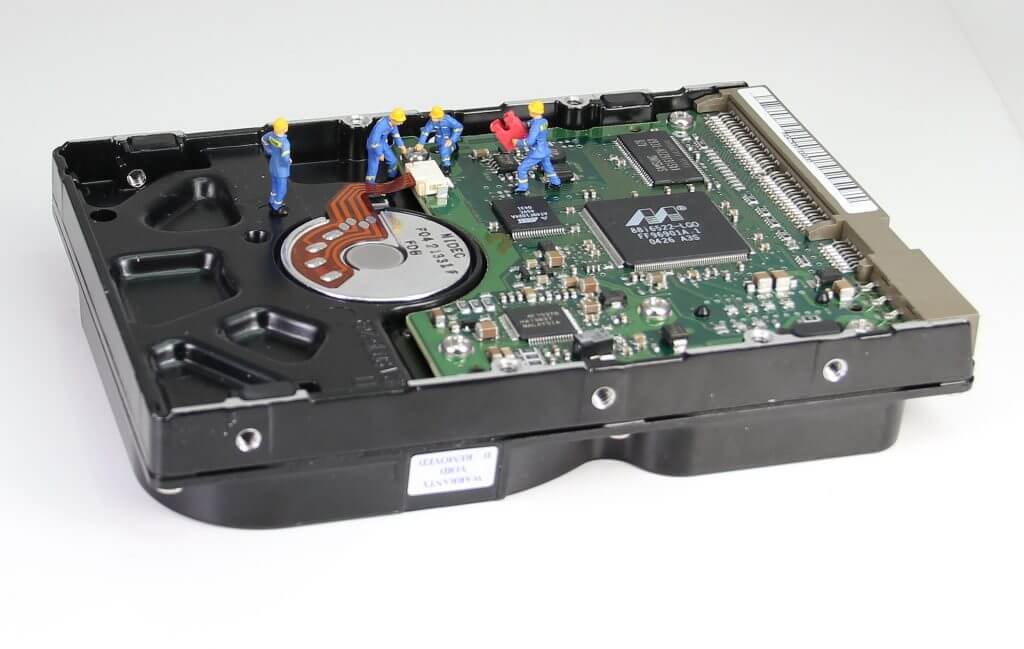 Let me give you a short intro on what is SSD and HDD. I think HDD we all know that this is the hard disk but SSD is for many new. At least it was for me. I guess the world is advancing in technology, there are needs to store more data and to recover data at the faster speed and in the shortest time possible.
Solid State Drive versus Hard Disk Drive it is confusing for the average consumer.
There are two significant types of storage components in PCs.
Hard Disk Drive (HDD) and Solid State Drive (SSD). There have been questions on which of this drive is better; these questions cannot be answered directly, each of them has their suitable applications. Each user has different needs and this has the user decide by themselves what suits them best.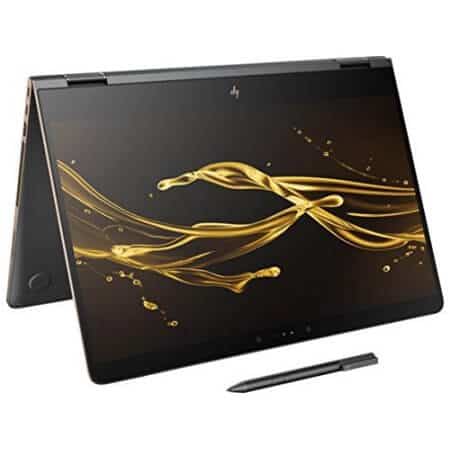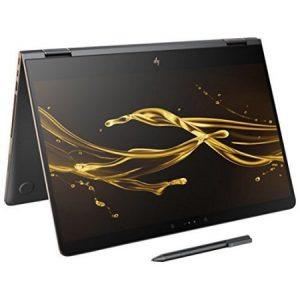 In this article, HDD and SSD  I will compare both and give you a short overview of what is the one or the other.  I like to give you a definition of SSD and HDD before we proceed. 
HDD is Hard disk drive ( it has history ) 
HDD is a computer component that works as the storage unit; it uses magnetism to store data on a rotating platter. A read/write head floats above the spinning platter reading and writing data. The faster the platter spins, the quicker an HDD can perform.
The HDD technology has been around for a while; IBM first introduced it in 1956. The main advantage of HDD over SSD is that it stores more data at a lesser price compared to SSD.
SSD is Solid State Drive  ( new and it is changing the HDD)
SSD, unlike HDD, has no mechanical part or moving part, data are stored electronically, SSD is faster but more expensive. Available in 128 GB, 256 GB, 512 GB, sometimes you can find 1024 GB but very expensive. 
Think about SSD as the sophisticated version of the humble USB memory stick. SSD uses NAND-based flash memory; it maintains data integrity which means you, data stored on it can be kept secure for hundreds of years.
SSD is also known for its non-volatile memory; you can switch off the drive mid-transaction, and it will still remember what you store on it.
About appearance, they look similar from the top, but from under, you will notice more electronic circuit on SSD and a circular extruded region indicating the platter and read/write overhead on HDD.
HDD versus SSD a comparison on performance. 
Power consumption, Heat and Noise
Power Consumption in plain simple words.
One of the features of efficient laptops is how they consume power, people tend to opt for notebooks with lasting battery.

Did you know that part of what drains the power of a computer is its storage components? 
HDD Power- consumption versus SSD Power -consumption.
HDD draws an average of 6 – 7 watts during data transaction with some noise and heat,  while SSD will draw 2 – 3 watts for the same operation with less noise and no heat. The HDD consumes more power than SSD. HDD will create also additional heat by rotating the platters.
Capacity in HDD and SSD
SSD due to less effort in transacting data (doesn't require any mechanical process), SSD  can be programmed to accommodate more data than HDD. SSD size for desktop PC can reach up to 10 terabytes while the maximum for HDD is 4 Terabyte, SSD for notebook and mini laptops can reach up to 2 terabytes while the peak for HDD is one terabyte.
 

Operating System Boot Time:
SSD-based OS boot faster at 10-13 seconds for average bootup time while HDD-based OS will take 30-40 minutes to boot.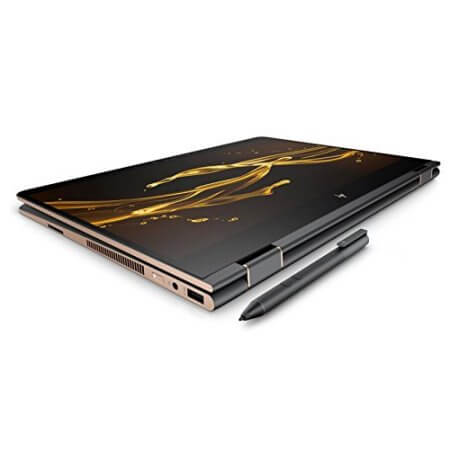 Heat, Noise, and Vibration:
SSD does not have any mechanical part, it does not make any noise nor vibrate, and it generates little heat. HDD, on the other hand, make noise from the spinning of the platter as it writes or read data and it also produces a lot of heat. 
Magnetic Effect:
Magnetic force can erase data from an HDD if it comes in contact with a magnetic field, whereas SSD is saved form any magnetic effect.
File Opening / File Copy / Write Speed:
Generally, SSD is faster than HDD
Encryption:
they both support Full Disk Encryption (FDE).
Price and Cost :
SSD is more efficient, quicker and has more data space than HDD. Thus, SSD is more expensive than HDD. 
I also have to say the price has gone down now and you can get a good computer/Laptop with 256 GB SSD and 8 GB Ram and i5 for around 800 US$. If you buy a refurbished one, you can get it even cheaper like for $250 to $300. 
Would you like to know what I ended up buying?
I got myself a Lenovo Ideapad 520 with SSD and HDD. SSD 256 GB and 1TB HDD. I also have 8 GB Ram and the i5. So far it is a nice lite weight and easy to use  Laptop. I forgot it came with a 3-year warranty. I am pretty happy. As the warranty is on site, what means the technician will come to my house. 
I would say when you have to get a notebook /Computer than consider to have both SSD storage and HDD storage if you look for something not so pricey. I think both HDD and SSD storage will be a great combination, and laptops are available for reasonable prices below 800 USD. 
Last but not least …
If you need to store a small amount of data, HDD is best for you but if you are saving a considerable amount of data and would be bothered on how fast your data are retrieved, SSD is undoubted the perfect option.
My recommendations are just below 700 $.
The Acer Aspire 5 Notebook with Intel i5-8250U, 8GB 1TB HDD 256GB SSD comes in an elegant thin and light design with an HD screen. As in these days, notebooks/ computer technology is outdated in three to four years; I would say a reasonably priced one is a good option like the Acer Aspire 5. ( still made in Taiwan)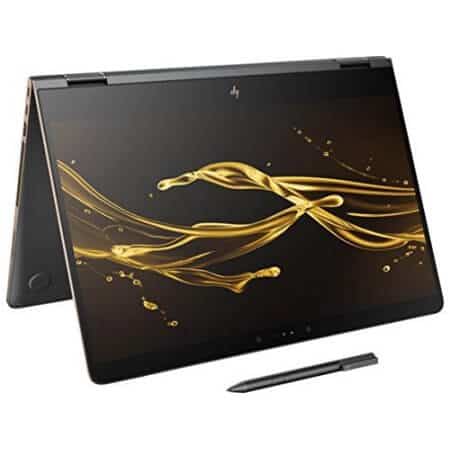 For those where Money isn't an issue then I would go for theHP Spectre x360 15t Premium Convertible 2-in-1 Laptop in Dark Ash Silver (Intel 8th Gen i7 Quad Core, 32GB RAM, 512GB SSD, Nvidia Geforce MX150, 15.6″ 4K UHD 3840×2160 Touch, Stylus Pen, Win 10 Home)
The HP Spectre is a great and lightweight Laptop. Design and functionality are both good for work or home office. The HP cost around 2200 $.
If you have to choose between solid state drives versus hard disk drives try to go for both that is a great combination of a Laptop.
What is your experience with the Solid State Drive and Hard Drive?
What would be your choice if you would have to choose and money would not be an issue?
If you have a look at the site with electronics please come back and take the time to comment. I choose that site as the computers and laptops are reasonably priced. When you click on the picture you will be redirected to the shop. 

all yours
Sylvia
My freedom Lifestyle Biz
PS: This blog includes Affiliate Links and that means I will receive a commission if you buy something. That does not mean your price will be higher.
Create your brand new free website in less than 90 seconds, with the SiteRubix website builder
https://myfreedomlifestylebiz.com/what-is-the-best-affiliate-program-in-2018/
    