The Jaaxy Free Keyword Research Tool a great way to improve your SEO. 
I have tried a couple of Keyword tools, most of the free ones are giving you the information in a basic and general term.  Said this but pact into some technical Mambo Jambo where most people have no idea.
If you want the inside of how those keywords perform other than in price than you need a good keyword tool that shows you all the insights you need to rank in google, bing or yahoo.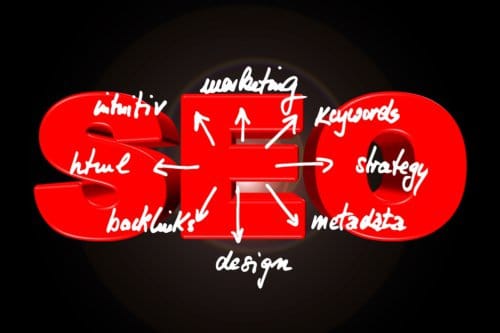 Some of them are quite costly. I looked and searched a long time to find a keyword tool that simplifies the information what is easy to use.
For anyone working with content and is in the online business, it is essential to use a keyword tool. ( Unless you like to be unknown and not found)
What does a Keyword Research Tool do?
A Keyword tool gives you the phrases or words people search for in google or any other search engine. They also put you ahead of your competition when you use them correctly. If you are starting a website or you are an Online Entrepreneur a keyword tool is a necessity.
Yes, you can use google trends, google keyword planner to check out what people search for, but you still have only a slight Idea what is the competition. 
Keywords targeting is the foundation of every search engine optimisation also known as SEO.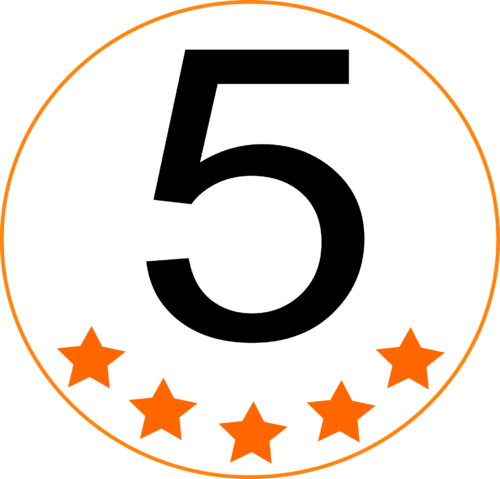 Name:                           Jaaxy Keyword Research Tool

Website:                      Click Here
Price:                             Starter is free $0,  
                                           Pro: $49/mo; 
                                           Enterprise $99/mo
Owners: Kyle and Carson ( Owners of Wealthy Affiliate)
Overall Rank: 95 out of 100 
Jaaxy the best Free Keyword Research Tool for Bloggers, Website Owners and Entrepreneurs.
Jaaxy helps you to find keywords that have low competition and help you get ranked higher. 
How does Jaaxy do that? It is a free  Keyword tool and it collects information from search engines like google, bing, yahoo, and others. It shows the data for the searches.
It has the Average Search (AVG) -Traffic per month-QSR( competition)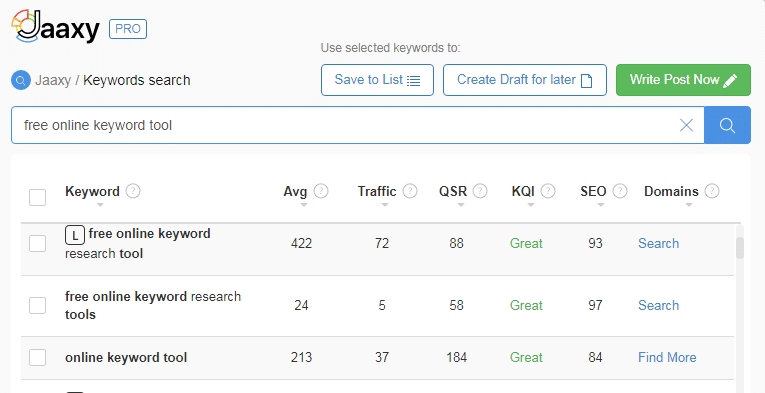 With Jaaxy you can fine-tune the search and transform the collected data into different metric results where you can understand how to rank with your keywords.
Does the Jaaxy Keyword tool come with a Training video?
Keywords are essential for anyone who intends to make money online without paying for ads, and if you do not pay for ads you need to create content to generate organic traffic.
Jaaxy also provides the training tools in case you do not understand how it works. Jaaxy is integrated now with Wealthy Affiliate Membership.
You still can sign up for jaaxy separate without the wealthy affiliate membership. What I like on Jaaxy is that I do not need to download it, I can use it online and it is mobile friendly.
Try it out it is a keyword tool click below

Keyword Research Analysis Tools an important Tool for anyone who is creating content. 
Pros for Jaaxy :
No download or instalment of software

It is simple and easy to use

Includes training

It is mobile friendly

Processes accurate data

Free trial

No upsells
Cons: 
Only available in Language English it can work with other languages but it has limits.

No local research.

Who can use Jaaxy the best Keyword Research Tool? 
Anyone who has an Online business can use Jaaxy Keyword tool.
Bloggers, Internet Marketer,  Freelancers, copy and ghostwriters, a.s.o
Find out more about the Jaaxy Tools and Metrics.
The most used one is the keyword data and the keyword list. Below you see a screenshot of numbers it is below explained what they mean. It is calculated in monthly searches.
Explanation of the Metrics from a  Keyword Tool.
1.Avg: stands for the average amount of searches done on this keyword  each month
2.Traffic: Estimated visits to your website or blog if you get ranked on the first page of Google, Bing or Yahoo
3.QSR: stands for Quoted search result: Means the number of your competition measured in websites. ( how many websites compete for the same keyword.)
4.KQI: Keyword Quality Indicator means it shows you the strength and quality of that keyword. Green is great, orange is ok and red is poor.
5.SEO: means it is a score based on the competition the higher the score the more likely you will rank on the first page. The lower the score the more difficult to rank. The score is 1 to 100.
6. Domain: shows you the domains that are available. It is a great feature if you flip domains or sell websites. When you start a new website this is a great key feature of Jaaxy. If you are interested you can check out if the top level domains are available.
Are there more amazing tools inside the Membership with Jaaxy?
Alphabet Soup: it uses Google to take ideas in minutes. It mixes your keyword with every letter of the alphabet to get a potential search term.
If I search for example: Make money online +a ..

                                                  Make money online +b..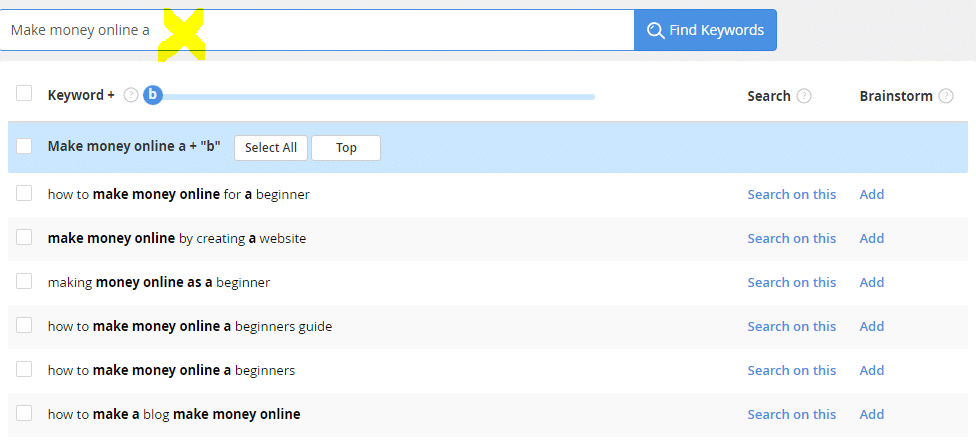 you might find that search terms like…
how to make money online for a beginner
make money online by creating a business
make money online as a beginner 
Saved Lists: You can save the keywords you have used or still want to use it saves you the time to do the research again.  It is a neat tool.  
Site  Rank: you can check how your site is ranking for a specific keyword phrase on google and you can track data for any of your competitor's site ( spy on your competition) see who is ahead of you.
All you have to do is type in a keyword and a domain, and you will see the ranking, page and the location.  It eliminates the manual checking with google incognito. Below you see the screenshot 1 and 2.  With this, you can also put it on automatic searches. 
Screenshot 2 
Search History: This is a great feature as it lets you look for your previous searches when you forgot to save the keywords you found. This way you don't lose your data.
Search Analysis: 
Check out who is ranking for your favourite Keywords. It helps you to get an idea if you can compete or choose different keywords.
It puts you one step ahead of your competition as you can also check with what your competition is ranking.
Look for a popular content/blog that ranks well in SERPS like Vimeo, Squidoo, Hubpages, and others.
One more thing you can check is what is not ranking, and you can use this to your advantage.
If there isn't a blog yet or training on youtube well, you can do training or blog, and you should have it easy to rank.
The other tip you can do is if their blog is outranking you check how many words they wrote to say they have 1000 words well write 3000 words with quality content and you might be surprised how quickly you can rank.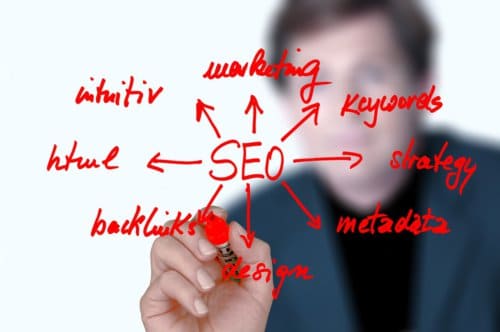 Affiliate Programs: It is an excellent tool as it saves time to search on the net for the affiliate programs in your niche. It is sometimes a good idea to compare with other searches to find the best Affiliate Programs.
Brainstorm: It is a feature that searches a lot of topics searched on websites like Yahoo, Google, Amazon and Twitter. Sometimes the topics shown are not always in relation to your Niche, but you can use your creative thinking and use the info.  It all depends on your niche. For some it is useful and for some, it is not.
Related Keywords 
Another excellent feature. As it shows you what other people searching for related topics like you just searched.
As you can see from my screenshot " how to make money as a blogger" those keywords use sometimes or often your keyphrase and or use unrelated words but those are related searches.
I call this thinking outside the box to find niche related topics you might not have thought about it. ( for example: how to make money as a stay at home mom)
It is a way of comparing time and money. You can figure it out how much time Jaaxy Keyword tool will be saving you. At least try it out. 
You can see how much time you can save by using all these tools. For example, search analysis and site rank it can take hours if you do them manually. I prefer to pay for something that saves me time. I had the free version for nearly one year before I went pro. 
Ready to get the Jaaxy Keyword Tool to click below

I have learned over the year if you micromanage your work, you will have a hard time to achieve financial freedom as you will be to busy making money. When you finally have the time to spend the money you are worn out and frustrated. Life should be fun and we should accept the tools we get to make work easier. 
There has to be a balance of money and time. You can get back the money, but you never can get back the time. 
Would you say Jaaxy is worth your money?
Before I spent at a monthly expense I normally ask myself 2 questions: 
The first one.. is it worth my money and my time?
The second question is: Will that tool help me earn more money?
If I can answer both questions with yes then I will buy it.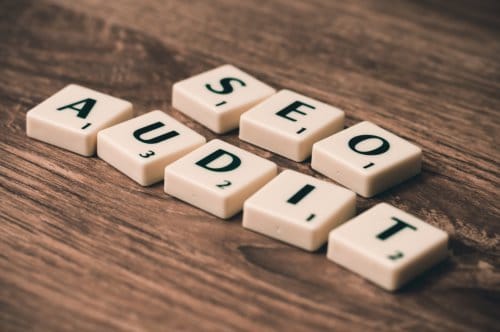 You have to keep in mind that keywords can earn thousands of dollars per month. If you discover one profitable keyword per month say $200 per month x12 month is 2400 $ a year. That is additional 2400 $ in a year.
You can not only make money with the Jaaxy keyword tool you can also save time. How important it is to save and plan properly when you are working as an Entrepreneur
Read my blog. Time management. and the 80/20 rule work smarter not harder
Get the Jaaxy Keyword tool to try it out for free.
Do you use a keyword tool? If yes let us know which one you use and share your experience with us.

Please feel free to comment below. Please come back after you sign up for the free keyword tool. I like to ask you a favour and please share this blog as it is a great tool. Thank you. If you have more questions write your question into the comment section and I will answer normally within 48 hours. 
Sylvia
Try the free jaaxy keyword tool below. 
Is Affiliate Marketing better with RSS Feeds, or is RSS dead.
Create your brand new free website in less than 90 seconds, with the SiteRubix website builder