A Business without Leads and Sales can not succeed.
It doesn't matter what kind of business you're in, if you aren't able to generate new leads and turn them into paying customers, your company will never succeed. Leads and Sales are the Bread and Butter for any business.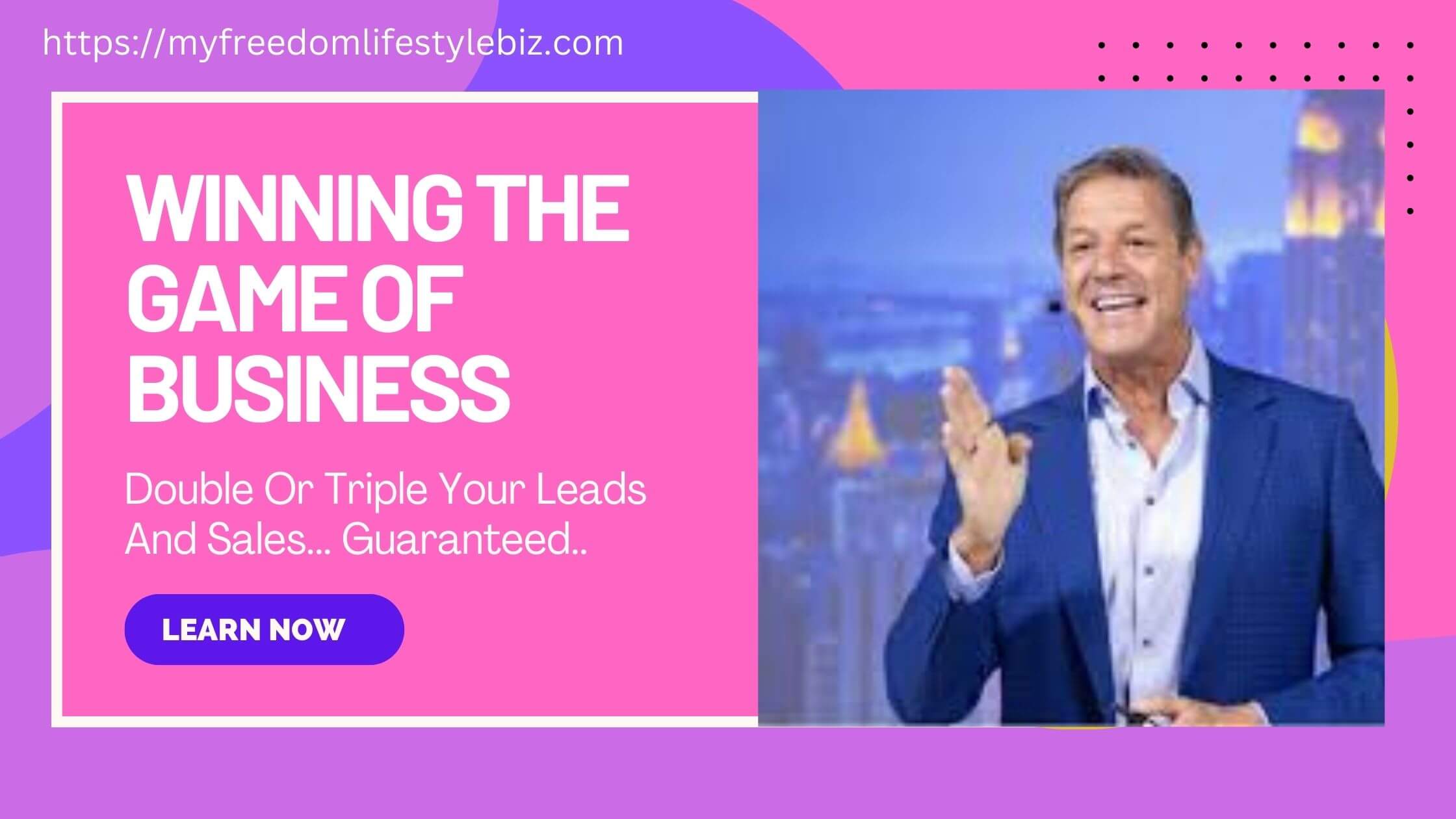 You need to be constantly bringing in new customers if you want your business to thrive.
Generating more leads is anything but easy and if you don't have a solid marketing strategy that will drive more traffic to your website, you'll never be able to generate the leads you need for your business to succeed. 
How to get more Leads and Sales for your Business?
Get the Winning the game of Business A 3 Part Training Program. By John Assaraf