Overcome Your Limiting Believes.
If you would have to choose between Failure and Success what would you choose? Of course, all of us would choose success.
How come then that a part of us is not so successful as we wish we were.
What is holding us back?
So what is holding us back? Is it us or is it our fear of success.
What would you say If I tell you that you can use your fear as a fuel for driving success?
Is it possible to use your fear of driving success?
The answer is yes when I heart the first time Mr Srini Pillay from Harvard speak on a webinar a world-renowned psychiatrist and brain-imaging expert with John Assaraf that there are 50 different types of fears that hold most people back from achieving the success they want.
When he started talking about fear and the brain it became very apparent to me that most people have no idea what fear is and let alone what to do when they feel fear.
Let me share with you some examples, say you have a fear of public speaking. Is it really fear what public speaking what you have?
Or is it a fear of getting up on stage, and being ashamed, embarrassed, ridiculed or judged.
Hmm, let me take you to another type of fear.
The fear of being buried alive.
The thread could be a threat for our very lives, and when that happens we move into 1 of 4 modalities and modality
Number 1 is we try to FIGHT THIS FEELING.
Number 2 is we FREEZE because we are in such shock,
Number 3 we may FAINT because of the neurochemistry that the fear causes or we might RUN AWAY if we can.
Now, these Neurological reactions are our brain's way of keeping us SAFE which is the HIGHEST NEED and desire of the brain.
Safety above all else.
Find out how you can overcome your fear and earn the money you deserve. All starts with your mind and the right mindset.
Join this free webinar to discover the 3 secrets to a successful mindset in overcoming the fear of what is holding you back to earn your dream income, or to find the right partner…?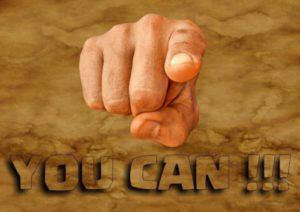 Unlock the Power within You
How to unlock your brain's hidden power so you finally use more of your hidden potential and start achieving your goals vs. hoping and praying they come true.
Break Free of what is holding you back, unlock your full potential.
3 things you can do to develop an unstoppable "champion-like" mindset that helps you smash through any past negative event or setback.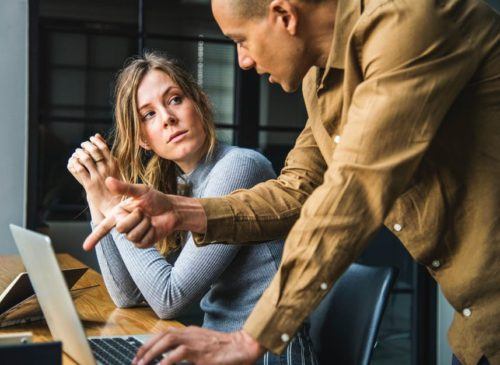 How to train your Brain to achieve your Goals.
How to access the unlimited power of your subconscious mind to squash disempowering childhood beliefs or unpleasant events that still prevent you from stepping into your fullest power
What other people say about the Winning Game of Money.
"I am honing in on those 2-3 fears that rule and getting the feelings more specific every time I write them. I have been feeling the real possibility of living without them." Priscilla P.
"Driving down to the top three fears was an eye-opener for me...putting it to paper and realizing that this was my truth really hit me hard.... without a doubt one of the most powerful exercises I have ever done." Ricarda B.
Don't wait to take Action now and Join our free webinar. You have nothing to lose and a lot to gain.