Digital Marketing, Social Media, Online Marketing The New Trend. 
The Year 2020/2021  is over, and it showed us how easy a business could go out of business when you are not online. The Trend continues in 2022/2023  as it looks like it is not yet over. Corona is holding us hostage, at least for 2022 or longer who knows? Online Marketing is the way of shopping. 
It seems that the common flu is not on the list anymore; we only hear about the Corona Pandemic and the cases rising and falling, New Protection Measures and so on.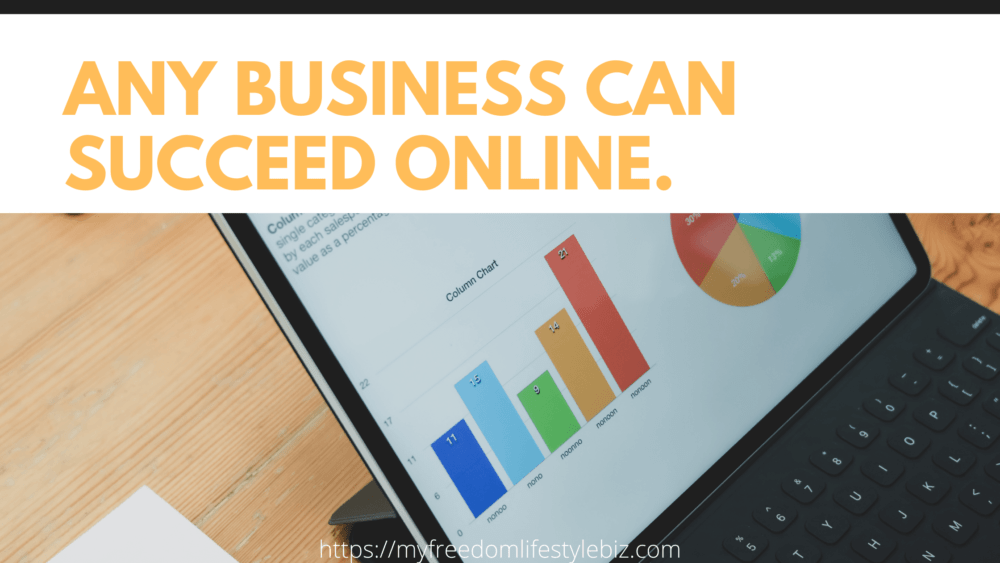 2020/2021 was turbulent, and many businesses went to the brink of their existence. Who thought that being online is the new now… It brought online marketing to new heights.
The New Trend in online marketing created lots of Possibilities and Opportunities. 
People started to become creative and started to offer their services or products in different ways. Home Office became acceptable. 
Anyone who missed the digital train to jump on missed a lot of opportunities and money. 
 No, Yoking, it is true. Look at Amazon. They tripled their revenue in the first quarter of 2021. Now is the time to jump onto the digital train and get your business online. 
(Source https://www.digitalcommerce360.com/article/amazon-sales/
Amazon's net income more than tripled to $8.1 billion in the first three months of 2021, exceeding the record set in the fourth quarter of 2020. Sales in North America increased by 39.5%, while international sales shot up by 60.4%.
Thinking about creating your website? It is easier than you think. Nowadays, there is no coding involved anymore. 
Create your website in no time. Click here to start.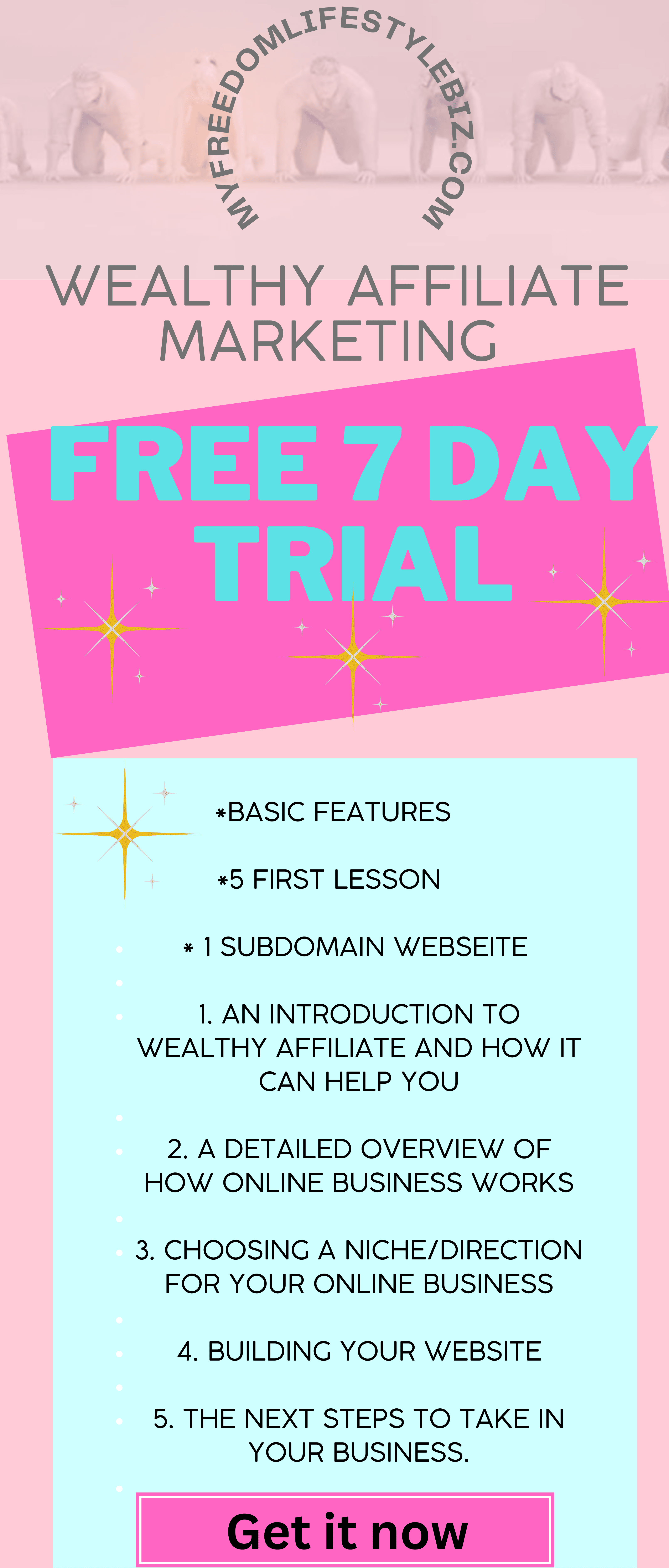 The Covid 19 Pandemic forced many people to stay home and work from home. Home Office is the new "famous Word"  now.
Homeschooling is another famous word now, and who thought that online teachings would be so popular in a short time?
It even set a new fashion trend. Jogging pants and stylish tops. Half bottom look.
Which business can benefit from online marketing?
You might have different expectations, but almost every business can benefit from online marketing your business.
Think about all the opportunities and advantages you will get with exposure to the online world. 
Online marketing is affordable and costs less than a TV or billboard ad. 
If you know a bit about SEO and have a good number of followers on your social media channels, you can almost do it for free. Said this means you should have at least a 4-digit number of followers. 
Now is the time to move with the flow and start marketing your business online. It is now or never…
Digital advertising has reached a different dimension, and it has become a normal thing for us.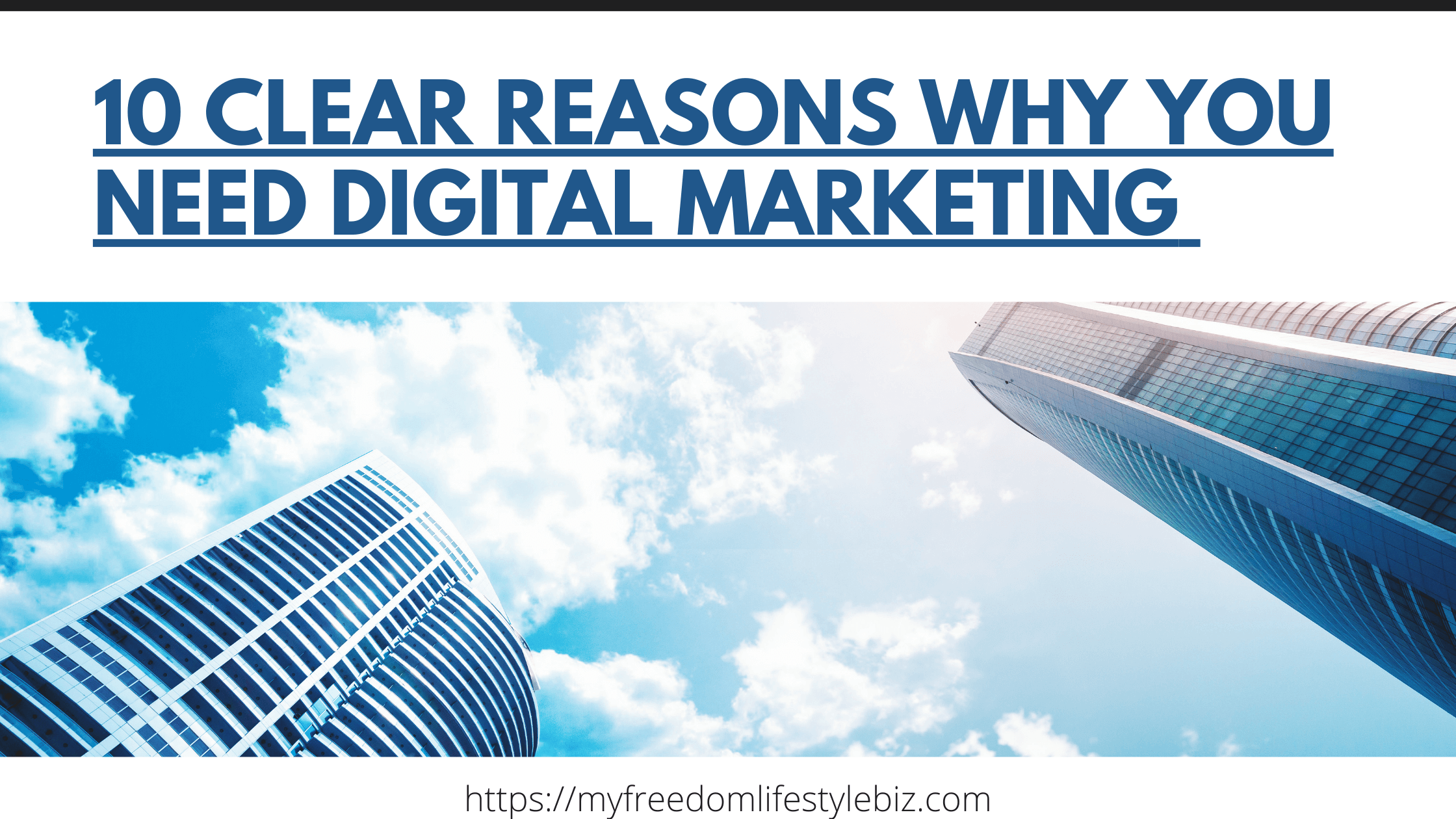 Website and Online Marketing.
Maintaining a website and keeping it up to date with new things is insignificant when considering the number of potential clients you could reach through your online marketing.
You might have done your own research on finding your target audience and how to reach them efficiently.
The beautiful thing about taking your business online is the drastic increase in your potential target audience, as you can reach them worldwide. 
It is a much higher and wider volume than advertising on local television, radio and print media. 
Many Digital Marketing Agencies are happy to help you to set up your website and online store.
You can also do it yourself, and it is not so difficult. It comes with all the tools you need, including online training.
Reaching Your Target Audience Around The World With Online Marketing On Social Media.
Reaching your customers around the world is a major advantage of online marketing. Why? The answer is simple: even when your customer is on a holiday, business trip or on the go, they will access the internet at least once a day. 
The Product /Service exposure to your target audience is much wider than with an offline business. Imagine you are doing business with customers around the world. Your services or products are online 24 hours, seven days a week, year-round. 
Online shopping is at a new high. More and more people are forced to go online and buy things. Whole countries are under lockdown on and off.
Many shops have been closed through the corona, and the only way to do your luxury shopping is when you order online.
Even in normal times, shopping for products and services in person can be very difficult, especially for individuals who work long hours or those who work unusual hours. These working conditions make it difficult for these individuals to purchase products and services they need during regular business hours. However, business owners with an online presence bring more convenience to their customers. The Trend is going online, and more and more people love to shop from the comfort of their homes. 
What is the benefit and conveniences for your customers
Multiple Choice on price and delivery
You can opt for next-day delivery,
Multiple Payment Options
You don't have to leave your bed, sofa or chair.
Access to more product information,
Reviews of other customers
Personalised shopping experience.
Online shopping and e-commerce are at growing fast rate.
Unlike stores and calling centres, the website never closes. It is open 24/7. Even when you sleep, orders will come in. This convenience allows potential customers to view products and services online on a computer, tablet or mobile phone.
When you compare these products and services to competitors offline and online, you can see that purchasing at any hour a day is easy and comes with convenience for your customer.
Honestly, how many times do you research a product now online before you buy it? Do you check different prices online and choose from the cheapest? We all do. Customers nowadays behave differently than two years ago.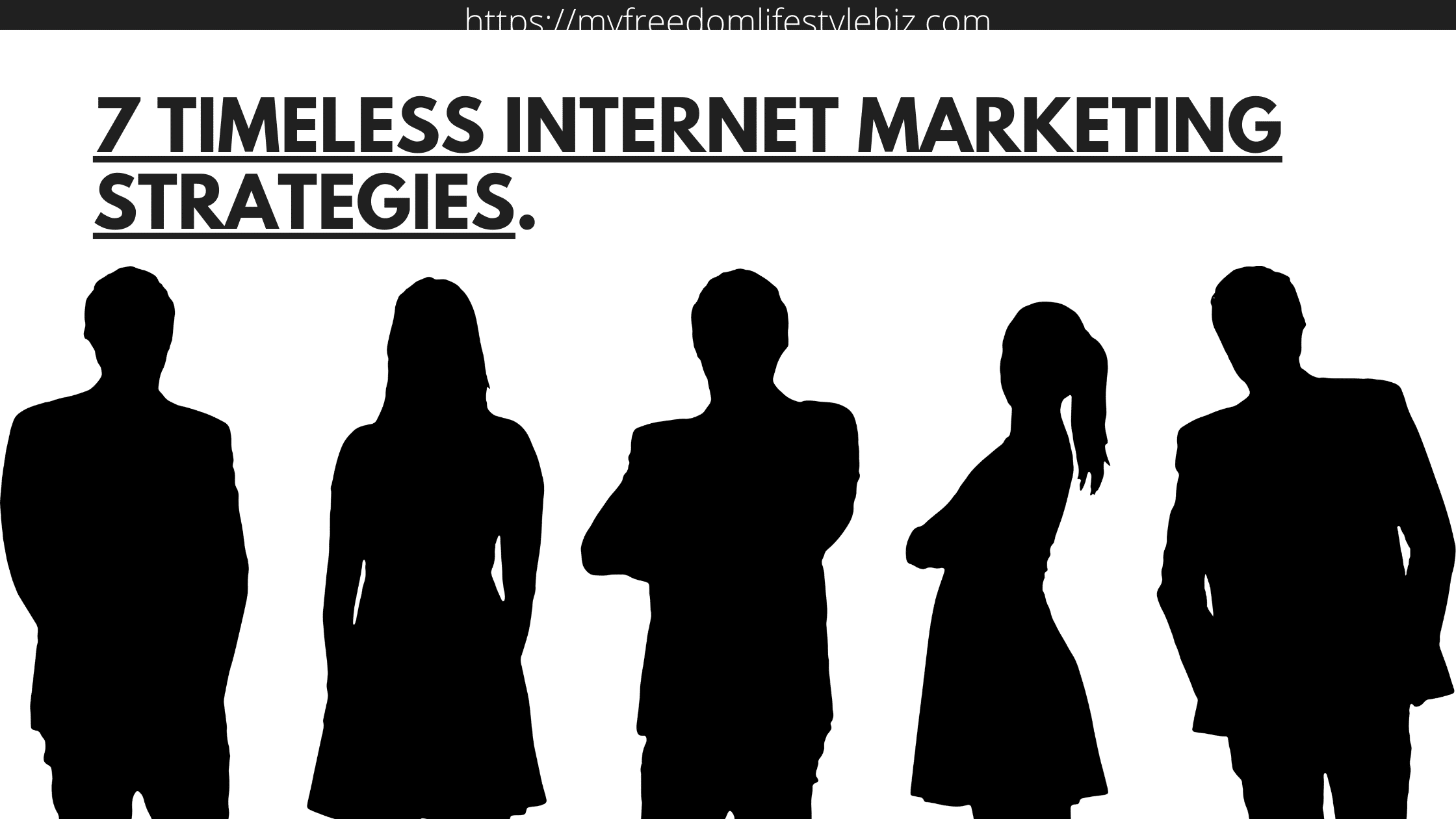 The pandemic has caused the online world to develop much faster than expected. 
Have you ever wondered how many people shop online — or what shopping behaviour looks like …
In 2019, U.S. online retail sales of physical goods amounted to 343.15 billion US dollars and were projected to reach close to 476.5 billion US dollars in 2024. Apparel and accessories retail e–commerce in the U.S. is projected to generate 153.6 billion U.S. dollars in revenue by 2024.
Why an online presence is a must for every business owner?
Suppose you are a business owner reading this article and do not already have a strong online presence. In that case, you need to start learning more about Online Marketing and Digital Marketing immediately.
This is important; if your competitors are marketing online, you may find they are gaining a steady advantage and are becoming more appealing to potential customers. Before too many potential customers become loyal customers of the competition, it is time to start figuring out how to market your business online and keep up with the competition. 
Have you thought about the result of a rise in online purchases, and what are the factors?
Smartphones and Mobile Shopping are pretty standard now
Booming of Social media channels and social commerce
Trans-formative technology like 5G ( the internet gets faster and more advanced in daily use.)
Shopping behaviours have changed. Baby Boomers to Millennial to Gen Z.
Online Marketplaces for every need.
Get started with creating your website. Believe me, it is not difficult, and nowadays, you can create a website in less than 90 sec. 
You can choose from a free one or one that has a yearly plan. Create your  Website now!

You can also pay someone to develop a website for you, which is done in no time. It will cost you 800 USD, depending on your needs and wants. 
Having a good website is an opportunity to make a first impression when people go to your website and give people the comfort that you're a real business. 
It shows your brand to your prospective customers. It gives them a feeling of knowing who you are and what your brand stands for. 
If you do not have a brand, it is still the same as your products. 
People like to know the person they buy from, and a website is a great opportunity to show who you are and what your product stands for. The more information you provide, the more chances you have of selling your product online and becoming the online store to go to.
Creating a Website nowadays is not so difficult, and it can be set up in less than 90 sec.
Not ready to jump and try it out? Take the Free Version for the time being and check it out. No credit card is required.