A Handbook On Handling Your Start-Up Costs For Intenet Marketing  Part 1
Everywhere in the News on Social Media, you can read about internet marketing, and it promises you an income overnight. Lot's of people do not believe and understand that it is a legitimate business with great potential.
What are the fears and frustrations of most Internet Marketers and Newbies?
When you as an experienced Internet marketer try to convince a newbie to start with Internet Marketing the most concerns of Newbies are the start-up costs of an internet business, it is one of their greatest fears committing to something they are not able to pay.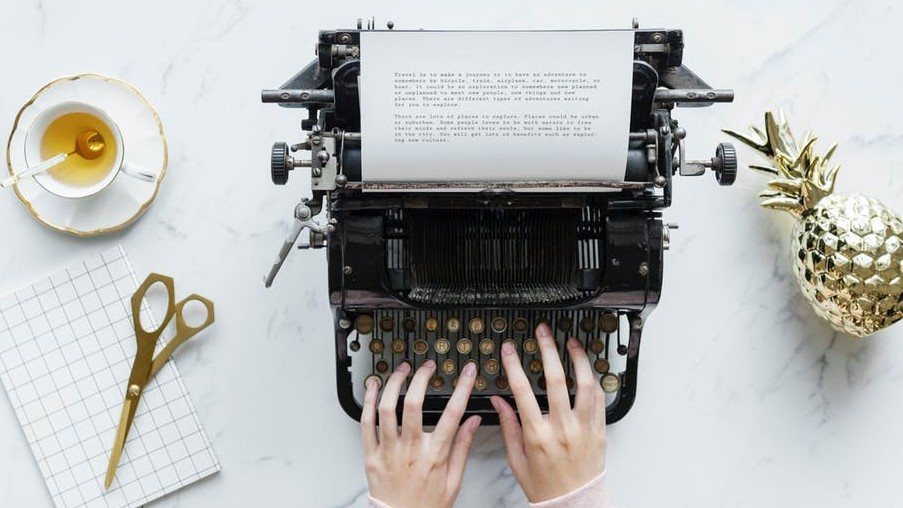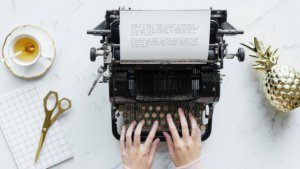 It is a valid concern, because unless you know what you are doing, and the best way to get there ( Newbies don't know) you might sign up for things you don't need and end up paying a fortune.
We go step by step through on the how of internet marketing. We shed some light on some myths and explain clearly what you can expect.
We will discuss the points below more in details. This is divided into two parts for easier reading.
Reasons for starting the Internet Business
Family and Friends
Free or paid options
100% free options
The right time to make this commitment
Part 2
When is the right time
What Kind of Costs You Can Expect
Prioritize your Money
Moving forward what are the alternative options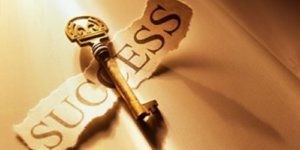 What are the most common reasons for starting an Internet Business
Different People have different reasons when they look into the internet business.
If you are laid off
You are desperate for money
You want to work from home
You love to choose your working hours
Like to start something new
Transform your passion into a business
Looking for extra income
Want to get rich overnight ( please go and play the lottery this article is not about that)
others
It doesn't matter what reason you have; one thing should be clear for you. The Internet Business will not be successful if you treat it like a Hobby. Internet marketing is a business so treat it like a business.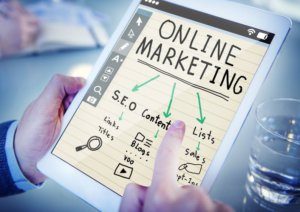 When you start the Internet Business, you might make the experience that your family and friends are sceptical, and because of the missing understanding and knowledge, they will sit in your ear on talking you out of that idea on doing the Internet Business. They properly talk you out of spending money and trying to remind you of how long you have to wait until the investment pays off.
Have a plan
One thing is for sure, whenever you start a new adventure you need a plan. You do not need to know in detail what to do, but you should have the framework laid out, and the minimal preparations can be done, so you do not end up with less money than you came in.
Free or paid options for the start
We all know that people are always trying to sell you something. It is a myth that you have to "spending money to make money. "
In full it is not true, there is enough information out on the internet to get it and do the research and learning, it just takes more time and effort. Plus this is not guided, and you have no one to talk to or confirm you are on the right way. You will start from scratch and go with trial and error.
On the other hand, if you can afford to spend money do it and invest in your education.
In that way, you achieve your goals faster. It is also less time consuming with research, trial and error.
Chose an excellent program that lets you start with excellent training a supportive community and free hosting of websites.
There is a program I started with, which I am still a member of it and it is an excellent program for beginners it is free, and it also has a paid membership.
Don't worry if you are at the moment not able to afford this you still can join this program, and you can access the first ten training lessons for free, the community and the one free website.
Good advice is to use your common sense on what are you prepared to spend and what you can get for free.
Play or business 
If you want to pursue this Internet Business seriously, you will have to put money eventually on the table. If you are playing around with it and you jump through loops, each time money comes into your PayPal account go on with it and enjoy it and have fun. If you want to become a true entrepreneurial spirit, you have to get serious and treat the Internet Marketing Business as a real Business and not as a hobby.
100 Percent free version 
If you are in a financial dilemma with no dime or penny in your pocket and  you need to make this work, you will be happy to hear that there are free options for you
Let us start with a few options
If you  love writing, you can join the
Fiverr write blogs or offer other services
etc.
Offer your services
Fiverr( create a movie, comment on websites, design graphics etc.)
Sign up for free with a survey company and do their surveys ( note the pay is low)
Watch movies ( App Big cash) you can check out the google play app store or the iTunes app store
Sell your items on eBay( things you do not need anymore)
etc.
The option is there, and the things you can do are plenty. Agreed they do not pay thousands of dollars, but they can pay for your investment in your education to be successful in the Online business.
When is the right time?
I know those might not be the exact things you have planned to do but if you are serious about your commitment to starting the Internet business you'll get started, and you have some money coming in.
Procrastination is not a solution waiting until the right time comes or until you make megabucks to invest well, that will not happen. As we all know from experience, there is never a right time.
When is the right time to take on this commitment, there is no right time, and sometimes you do not have a choice.
The right time to make this kind of Commitment
Well, there is no right time, and sometimes you do not have a choice it is decided for you.
When you get the pink slip from your boss or you are retrenched, or you get a medical condition that prevents you from working, you might be wondering if these low pay job offers in the back of a magazine are a viable income over the next couple of years.
Internet marketing can work as quickly as in a blink, but you have to use common sense to shop smart and work with a system and plan. You have to think about your choices and prioritise what is more important and what gadget or software pays the bill, lets you automate some parts and or increases your income.
Logging on and buying everything you think you need will quickly dry up your money resources and you end up with nothing.
                                               Click Here


A good solution is this program as it comes with training and you have the hosting of websites free. In the beginning, you can join for free and take the first 10 lessons for free with it comes two free websites. Try it out "no credit card required it is free" 
The paid Membership will cost you if you sign up here for the 1st Month 19 USD  and each following month 49 USD.
Conclusion
Go through your thoughts and understand what is Internet marketing. Yes, you can work from home and from anywhere you want but you also need a lot of discipline and organise yourself so you are not sidetracked with your daily tasks.
When you start with Internet Marketing understand it is a lonely job when you start and your family and friends will try to talk you out of that. You have to sacrifice different hours in a day ( your free time) to work on your Online Business.
Look out for Part 2 of The How to Internet Marketing. 
We will discuss 
When is the right time
What Kind of Costs You Can Expect
Prioritize your Money
Moving forward what are the alternative options
I hope I could help you with this article to shed a bit of light on the Myth of Internet Marketing. Please feel free to ask me questions that concern you or just drop a comment below. Thank you
all yours
Sylvia
Download our Free E-book
How to earn Extra Money from Home