How to decrease the bounce rate and increase page views?
When I started out writing my blogs I believed it is hard to bring people to my site. Oh, boy was I wrong. The hardest part is actually to make the people stay on your blog. Took me a while to figure that one out. But eventually I did.
As a website owner I can say bringing people to your site is the easy part of making them stay the difficult part.
Ok, when you start getting people to your website seems to be difficult, but you can manage that easier, than getting them to stay. The bounce rate depends on how long the visitor stays on your site, and what you have to offer.
Many visitors who are coming to your site will end up leaving your site without going to the 2nd page.
When the visitor is not scrolling down and is not going to the second page or choosing any other page that will increase your bounce rate. Unfortunately, this is decreasing your page view per visit.
If you are in affiliate marketing that means it will decrease your revenue or conversion rate.
Definition on the terms Bounce rate and Page view
What is the Bounce rate
It is the percentage of visitors who enter any website and leave the site ( also called bounce) in a couple of seconds instead of viewing any other pages or clicking any other links on your site.
What is a Page view
Every time a visitor visits any webpage, it is called page view( as the visitor is viewing your page
A Page view is commonly confused with website hits. People use hits to describe a pageview
From a technical part, a hit is recorded for each object that loads for a page view. Page view and website hit are not the same.
If you have an affiliate website than your website will be mostly monetised with banner ads, and that means the page view plays a more significant roll in getting paid by the company who places the ads.
Bounce rate and Banner ads
If you see it from that site, it means if you are trying to build an audience a loyal audience than the bounce rate plays a big roll in it.
The higher the bounce rate, the more money you lose. The lower the bounce rate, the more money you can make. It is called conversion. However, it also shows that your site is attractive to your visitors.
Of course, you should have a look at your bounce rate in Google Analytics and see what is your bounce rate on your site, or you might know it already, and that is why you are reading my blog.
I will show you some ideas and tricks on how to improve your bounce rate and page view. I will share a few methods for that.
Tip number 1 on how to increase your website bounce rate and increase your page views through #internal links
Interlinking from your pages to each other on posts or pages within the content it will bring you more page views. It is a proven fact.
How to do Interlinking? It is so easy, search for the post you want to link and adding the link to your post or page.
Always make sure that internal linking and external linking open in a new tab. Otherwise, you might lose the visitor as the visitor might not find his way back to your site.
If you interlink keep in consideration that they should be relevant to each other. That is a pleasant experience for the reader or visitor, and your visitor might come back to search for more on your site.
To do that you need to have a few blogs on your website and if you have lots of content on your site than this method is excellent, as it will open the floodgates when it gets started.
Linking your Content
When you are planning to interlink old content with new content, there are two ways how to do it
One way is doing it manually. This means you spent time going back and forward from new to old blogs.
The easy way is doing it with a plugin.
The plugin I find quite useful it is called thirsty Affiliate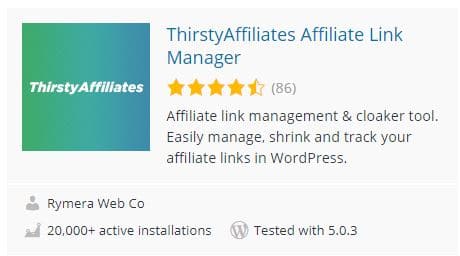 It is normally a link manager, and I use it for internal linking.
Did you know that internal linking also increases your SEO besides reducing the bounce rate and increasing the page views?
External links should always open in a new window. To avoid your visitor does not find his way back to your site.
Tip number 2 # Showing related posts below your Post or Page
It is like you look into the TV after one show or series is finish it says
" next comes XYZ "
Visitors will leave your page if you do not show them to a post that is related or just a post with similar interests. Just call it favourite post, or latest post…
There are many ways how you can add a post or page related to the page or post you are showing.
You can, of course, do it manually, and some themes have that code it comes with the theme.
However, if it is not in your theme, you can always use a plugin and automate it.
Tip number 3 show #excerpts on front and archived pages to reduce your bounce rate and increase the page views.
When you show excerpts on front and archived pages, it will reduce the loading time for your site. What is an important point as you will know from yourself it the site is loading to slow you will leave the site?
When you show excerpts posts on your site, it also increases the page views.
You should almost never show the whole post on the archived pages and or front page.
If your bounce rate is high than this is an excellent way to reduce the bounce rate and increase the page view. However, this is up to you as it is your site.
Just imagine in your mind this scenario, you go to a website and find a dozen images in one post and then the site shows ten of the fully loaded picture posts on one page.
I believe most of the visitors will leave as the experience is not pleasant. The next obstacle is the website, will load so slowly . Can you imagine that?
What would you do…? I think like everyone would do, leave the site.
Most of the good themes have that feature of showing excerpts on front and archived pages already built in.
Yes, the world of website building has become advanced to 10 years ago.
Tip number 4 to increase your page views and reduce bounce rate using an interactive sidebar
Any sidebar in a website is playing a crucial role in increasing pageviews and reducing bounce rates.
Unfortunately, it is so many times overlooked by Website owners.
A great way is to show your favourite posts
• Day by day
• week by week
• month or month
• alternatively, the recent posts on a single post page.
What I want to say with that is you can show favourite posts in the sidebar. You can customise them with stunning images to catch the interest of the visitors and redirect them to other posts on your side.
You can put a small video into the sidebar from your favourite post …. Be creative the possibilities are there.
Remember each extra or additional interactive sidebar content feature is a potential avenue to keep the visitor's attention on your site. You can check your website speed with some free tools.


Tip number 5# pop-ups, ads and distracted advertising
When you have pop-ups on your side, let them slide in at the corner as if people are reading your content and the pop up is coming up they get annoyed and might leave your site.
Be friendly with your pop up and don't make it annoying. Pop-ups are distractive, and lots of people hate them. There are different ways how to place pop-ups find a good and friendly way.
I keep my pop up at the corner, and I show them at the exit.
Be aware and cut down on distractions like auto-play audio, autoplay video and banner ads on your site.
Tip number 6 #splitting up your long posts
If you are a person who loves to write super long posts, then I suggest split them up. Lots of people do not favour long post, and they will click away if the post seems to be too long.
Google loves long content, we all know, but a long article with 10K will be a bit overwhelming for a visitor. A long article will also have a slower loading time, so break them up with the WordPress #tag in your post.
You can transform your long article in pdf. Files and offer them to download your article. That gives value to your visitor, and it will get you a potential customer.
How to split the post…
Simple go to post editor in your post, and switch to text mode and add the
WordPress <!–nextpage–> tag in your post. anywhere you want to break the post into the next page. Your post will have multiple pages.
Take caution that you do not trigger an adverse effect, if you do not have a sufficient amount of content on each page, then your visitor gets upset.
Splitting pages up should go from 5K below that do not split.
Tip number 7 #encourage your visitor for random browsing
Random browsing is so easy and so incredibly useful.
What you have to do?
Place a "Random Post" or "Explore button" in the above fold area of your page or post.
It is a simple button that redirects visitors to random posts on your website.
You can again use a plugin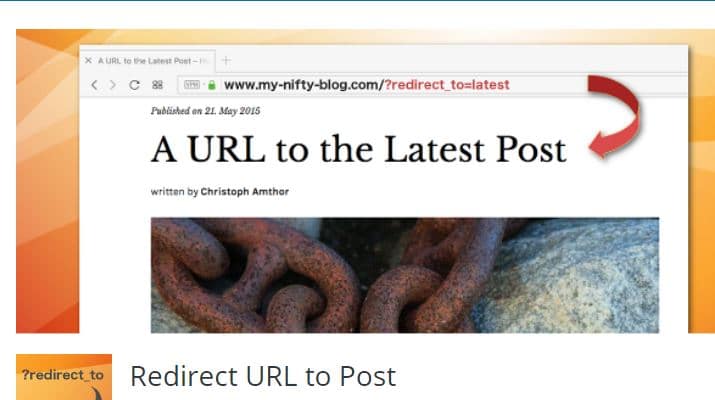 A word of caution
I give you here a few plugins, please be aware and test plugins first before you use all of them.
Not every plugin is compatible with your theme. I also like to mention that too many plugins can slow down your site.
So choose wisely what you want to implement and what suits you for your site. Test your site speed before and after installing a plugin.
Conclusion:
For every problem, there is a solution. For decreasing the bounce rate and increasing page views, there are many options available. What is best for you it is up to you, and you have to decide.
For me the best way or best solution to reduce the bounce rate and increase page views is when you create quality content.
Some of the Tips I have given you will only work if you have enough content. They all work, apply the ones you feel they are best suited for you.
Good quality Content is important.
Create good quality content, and when you choose then a few tips from above, you unlock the floodgate of visitors and increased page views to your site.
That will decrease your bounce rate, and you are on the go.
Be patient and remember everything takes time, and a good formula is
Quality content+ decreased bounce rate +increased page =a higher conversion rate.
Are you interested to see how and where I got all the knowledge, I have now about websites and affiliate marketing?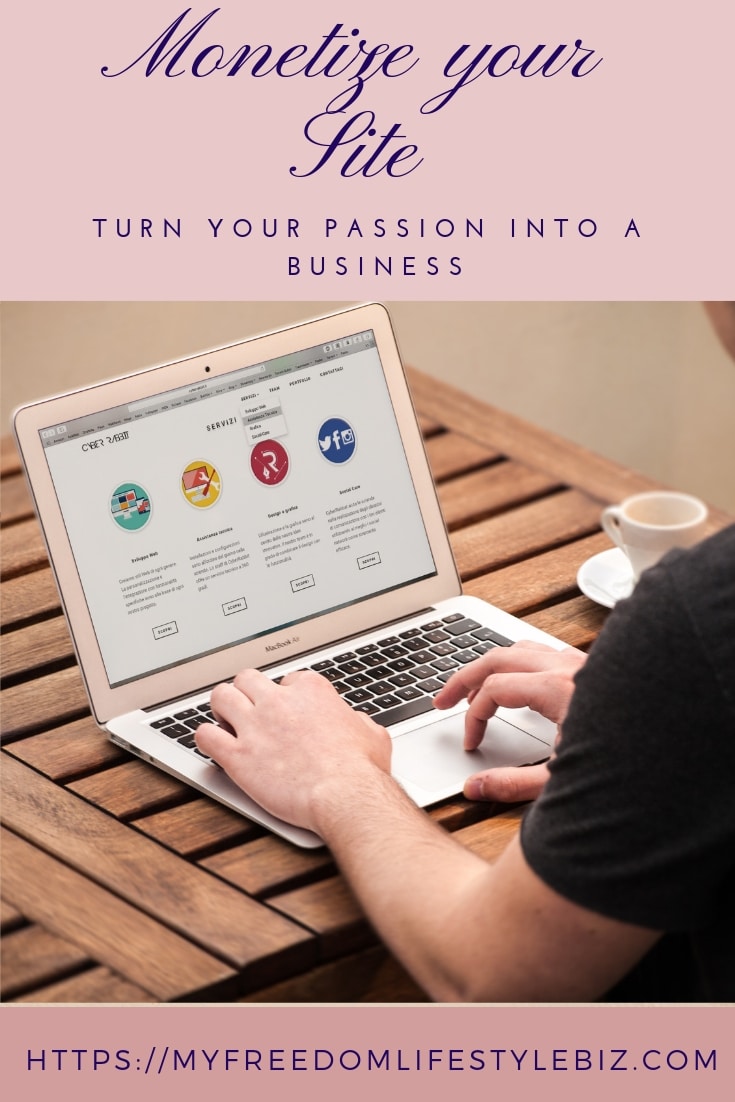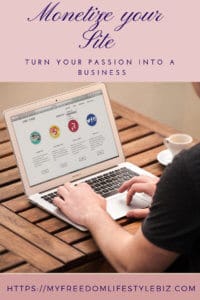 What is your experience with decreasing the bounce rate and increasing page views . You have more tips please feel free to comment below.
Thanks and have a beautiful Day
Atma Namaste
Sylvia