The Corona Crisis and the message to the world. Is there a hidden message in the outbreak of COVID 19?
Today in the morning, when I was sitting down for meditation, something came into my mind.
What if the outbreak of the Covid 19 pandemic is a message to us. The Universe wants to tell us something a hidden message to the world.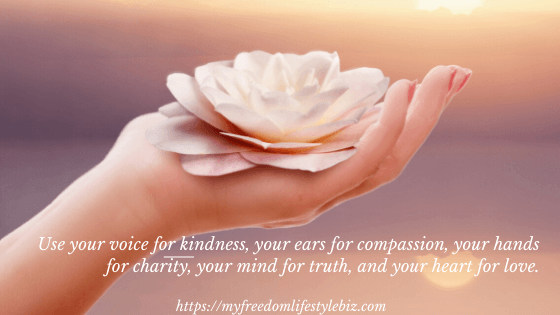 What is the Corona Virus aka Covid 19 according to WHO?
Coronaviruses (CoV) are a large family of viruses that cause illness ranging from the common cold to more severe diseases such as Middle East Respiratory Syndrome (MERS-CoV) and Severe Acute Respiratory Syndrome (SARS-CoV).
Coronavirus disease (COVID-19) is a new strain that was discovered in 2019 and has not been previously identified in humans.
Coronaviruses are zoonotic, meaning they are transmitted between animals and people. Detailed investigations found that SARS-CoV was transmitted from civet cats to humans and MERS-CoV from dromedary camels to humans. Several known coronaviruses are circulating in animals that have not yet infected humans.
Common signs 0f Covid 19 include…
Common signs of infection include respiratory symptoms, fever, cough, shortness of breath and breathing difficulties. In more severe cases, an infection can cause pneumonia, severe acute respiratory syndrome, kidney failure and even death.
source WHO website https://www.who.int/health-topics/coronavirus
Here is a map of all the countries affected by the Covid 19
When it all started ...
The initial outbreak in Wuhan spread rapidly, affecting other parts of China. Cases were soon detected in several other countries. Outbreaks and clusters of the disease have since been observed in Asia, Europe, Australia, Africa and the Americas. Governments all over the world are working closely together. Source: https://www.ecdc.europa.eu/en/novel-coronavirus-china
We all know that the Covid 19 epidemic has his good and bad sites. China has done his best to keep the Corona outbreak under control. In this world what we live now diseases spread quicker as everyone has the choice of freedom to travel.
When Mother Nature has enough it will teach the children of the earth a lesson. Is this the lesson we should learn?
Does the Corona Virus bring us closer to each other?
The Italian Nation are singing from Balconies and taking life easy. A feeling of togetherness appears. Everywhere in the world slowing down and reducing the CO2 emission footprint here on earth. Air pollution, CO2 emission has reduced drastically across the globe. COVID19 has made the world look at life differently.
Yes, all this brings fear
there is noise
there is resentment
there is panic buying
it is uncertainness
there is sickness
there is isolation
and yes there is even death
but after all the noise traffic and services slow down, we reduce our footprint globally
You can hear the birds chirping, and you remember the beauty of nature.
You have time to reflect
Air Pollution and CO2 emissions reduced drastically
Rivers, Canals and Ocean clearing up
Dolphins return to the ocean in Italy
In the streets of Italy people singing to each other from the balconies.
People keep their windows open so that those people who are alone may hear the sounds of family around them.
Churches, Synagogues, mosque, and temples preparing to welcome the homeless, the sick and the weary.
All over the world people reflecting on their life. People open their heart and looking at their neighbours in a new way.
In every part of the world people waking up to a new reality… to how big we really are, how little control we really have, shifting priorities and what really matters.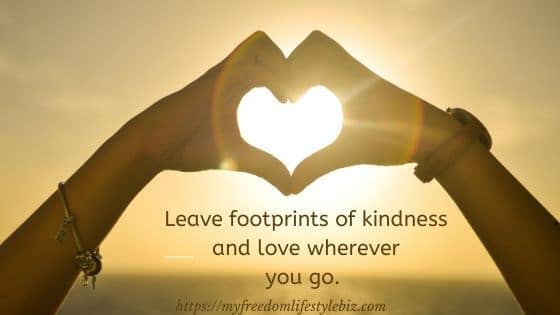 Is there a message hidden in the Covid 19 pandemic.
All over the world people spread love without thinking of it, they give, help, support and show compassion towards each other.
We seem to understand that when there is fear there is no need for hate
When there is isolation but there does not need to be loneliness
Yes, there is panic buying but there does not need to be meanness
There is a sickness but that disease does not take over our soul
Yes, there is death, but there can always be a rebirth of love
Yes, we remember when we practise loving kindness and compassion we are the first ones who profit.
We know love and compassion are necessities and not luxuries without them humanity can not survive.
Is the message "Wake up to the choices we have to live now. "
Today we breathe and listen. Behind the factory noises of your panic, the birds are singing again.
The sky is clearing, Spring is coming and we are encompassed by love. Open the windows of your soul and though you may not touch across the empty square sing, open your heart and inhale the love of the world. Feel it, with every part of your body… embrace it and let it sink into your heart keep it there and don't let it go.
We can't heal the world today, but we can begin with a voice of compassion, a heart of love and an act of kindness.
You can not go through a single day without having an impact on the world around you. What you do makes a difference and you have to decide what kind of difference you want to make.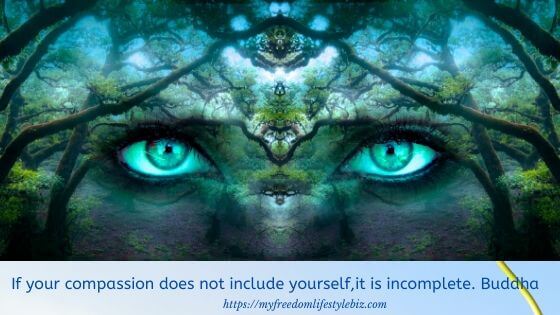 We will get through the COVID 19 Pandemic. Together we are strong.
Be grateful for what you have. Bless in silence the people around you.
Be in peace with yourself.
Be blessed with pure love, pure light and pure source energy.
I wish you Health, Wealth, and Happiness.
Atma Namaste
Sylvia
Please share and like this blog.